11 Stars Who Will Never Be People's 'Sexiest Man Alive'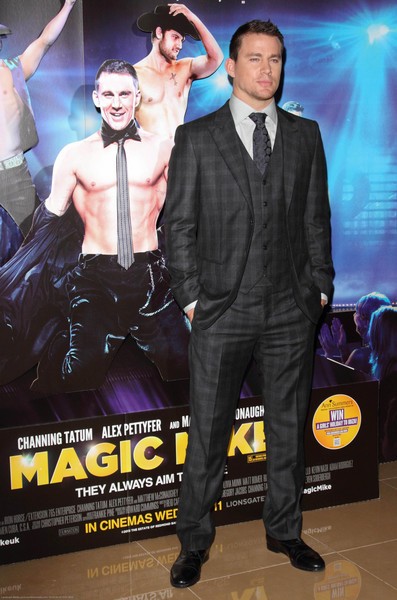 Channing Tatum was named this year's Sexiest Man Alive by People magazine, the 24th guy to earn the superficial title.

Tatum joins the likes of George Clooney, Hugh Jackman, Harrison Ford, Denzel Washington and Brad Pitt on the list; which has been around for 27 years now; and we thought we'd have a little fun with it and come up with a list of the top 10 guys we think (and are pretty sure) will never be named "Sexiest Man Alive" by People -- or any other publication, for that matter.
It may seem a little mean, but it's all in the name of good humor; and if anybody can take it, it's these guys. It all starts on the next page...