11 Stars Who Passed Away Mid-Production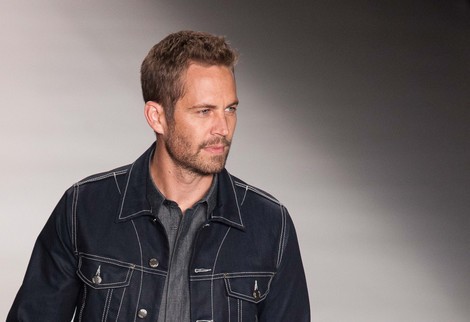 2015 - Fast and Furious 7
With "Fast & Furious 7" in the middle of filming at the time of Walker's death, Universal announced an indeterminate hiatus on the production, citing a desire to speak with his family before determining what to do with the film. The "Fast & Furious" franchise had been a continued moneymaker and one of the longest running franchises in movie history.
The Hollywood Reporter would later reveal that  filming would resume on April 1, 2014 for six to eight more weeks of shooting to finish the project as a dedication to Walker's enduring body of work. Paul Walker passed on November 30, 2013 from a single-car crash in Los Angeles. After his death, fans were inconsolable, remembering his kindness and generosity as a man.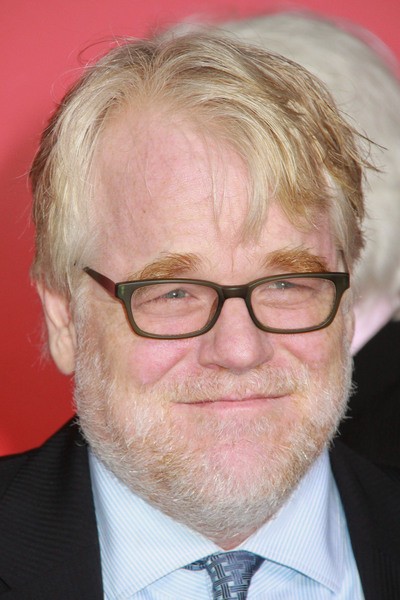 2015 - The Hunger Games, Mockingjay Part 2
When Phillip Seymour Hoffman died of a drug overdose on February 2, 2014, he had not yet completed shooting several scenes for the final installment of "The Hunger Games"  series. In the film trilogy, Hoffman played Plutarch Heavensbee, the mastermind behind the games. Hoffman was one week away from completing his scenes. Faced with trying to patch a hole in the middle of a storyline, the film's producers created new footage of Hoffman using computer animation.
A representative from Lionsgate issued a statement regarding the loss of Hoffman: "We were all extraordinarily sad. But as it related to production, it would to have no impact. The movie will be creatively whole. His performances in both [remaining] movies will be up to the best of his craft. We feel it will be a good tribute to him."