11 Most Under-The-Radar Celebrity Relationships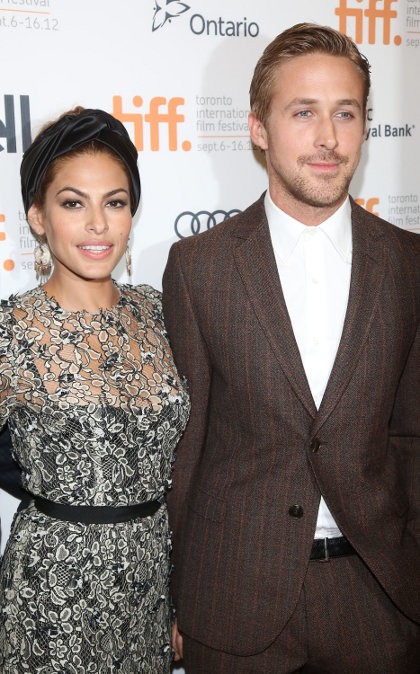 With a celebrity's life being so public all the time, some stars go to great lengths to keep their private life private. Many just take the "no comment" route. Others keep their personal affairs so quiet and opaque, one might think that they have a day job with the CIA. A few celebrity couples have expertly made it through the constant media sensation that threaten their love lives. We can all learn something about keeping our private lives away from prying eyes from these 11 most under-the-radar celebrity couples.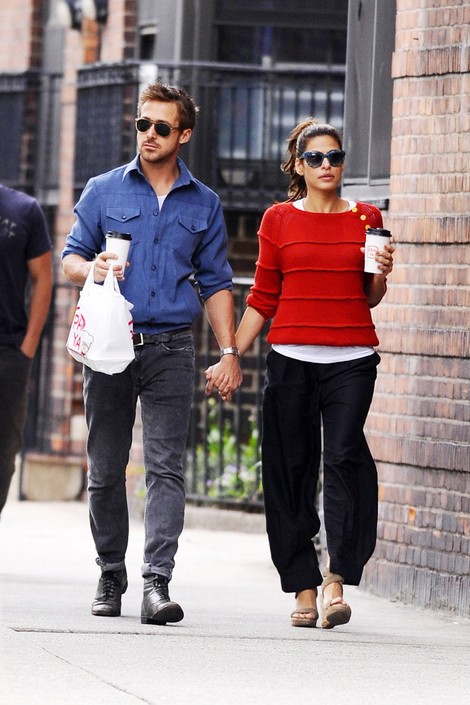 It was shrewd enough of Eva Mendes and Ryan Gosling to keep their relationship under the radar for months, despite constant public scrutiny and press invasion. But to keep a pregnancy under wraps? That takes cunning, and that is the tactic they both employed while Mendes was pregnant with the couple's first child. How? Keeping out of the public eye, creative clothing choices and no public appearances during her first term.  
Said Gosling prior to meeting Mendes, "I'd like to be making babies but I'm not, so I'm making movies. When someone comes along, I don't think I'll be able to do both and I'm fine with that. I'll make movies until I make babies."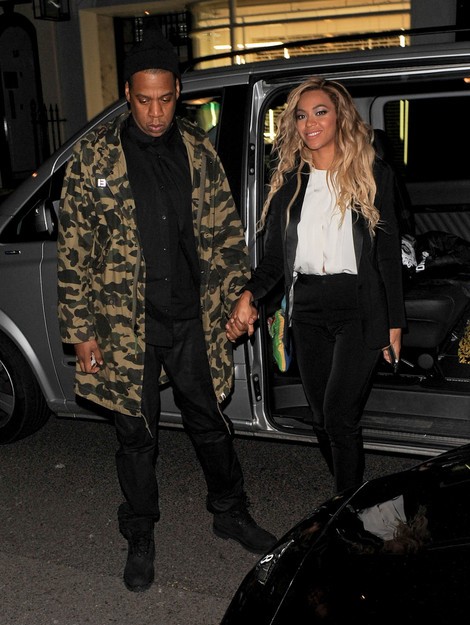 Shawn Carter and Beyoncé Knowles first met in 2001 but it wasn't until a year later, when they collaborated on their song "Bonnie & Clyde", that sparks really started to fly. "I was 18 when we first met, 19 when we started dating. There was no rush. No one expected me to run off and get married," she revealed. It wasn't long before rumors that the couple were romantically involved began, though they always remained tight-lipped about any romance. 
Despite the fact that they regularly popped up at events together, no confirmation was ever made about their relationship. They tied the knot in a private ceremony at their Tribeca home in April 2008, and daughter Blue Ivy was born in 2012.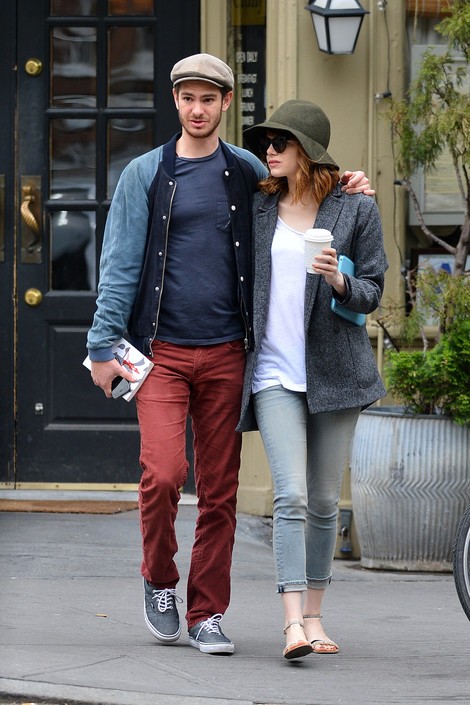 If there was an award given for the cutest couple on earth, it would have to be given to Emma Stone and Andrew Garfield. It's a  long-established fact that the two met while filming "The Amazing Spider-Man" in 2010, and have been photographed together for years. Still, no official confirmation of their relationship has yet to be documented.
In an interview on "Good Morning America"Stone did slip about her feelings for Garfield, sending the internet gossip sites into a frenzy. "It's a dream to work with him," she said. "He's obviously one of the greatest actors I think we have alive today and he's also just a remarkable human being. I love him very much."
Her sentiments were echoed by Garfield, "I thank my lucky stars that we've been able to be on this ride together. We all need companions in the mystery to get you out of your head and into your heart, to moan to and to take the piss out of it all with."