11 Controversial Comic Book Movie Castings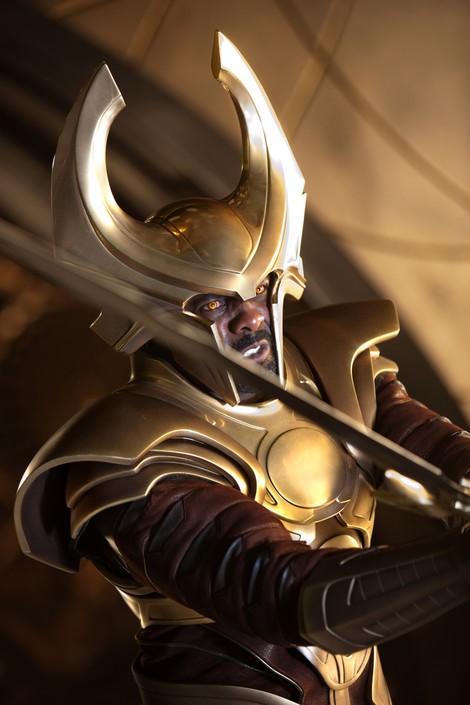 As a comic book nerd, nothing is worse than seeing a poor attempt at a movie adaptation of one of your beloved super heroes. So one could understand why so many casting decisions in comic book films create a controversy. Here are 11 controversial comic book movie castings:
Idris Elba - Heimdall in Thor. In what will be an occurring theme in this list, Elba's casting as Asgard Sentry Heimdall was a controversy only because of the color of this skin. Several white supremacist groups employ Norse mythology, so the perceived slight was twofold for them. In the end, the boycott attempts failed to keep Thor from making $181 million at the box office.