11 Celebrity Scandals We Forgot About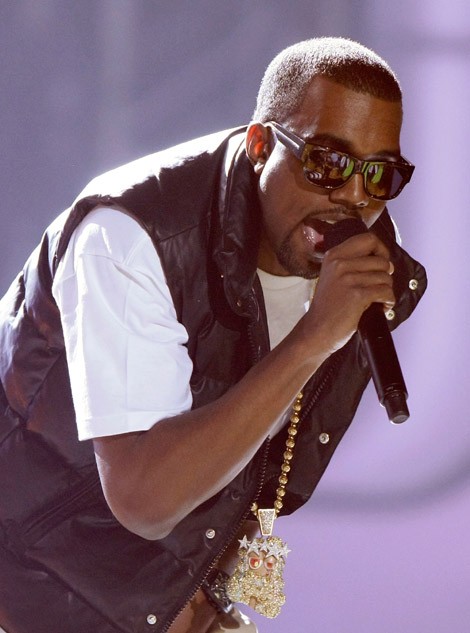 Everyone loves a juicy celebrity scandal and in the past ten years alone, there have been so many that its hard to keep track of them all! Still, there are still some that when you do recall, you can remember every minute in juicy detail. In no particular order are 11 of the best celebrity scandals we forgot about. Now do you remember? We thought you would!
1. Kanye West, "George Bush Doesn't Care About Black People!", 2005
The "Concert for Hurricane Relief" in support of victims of Hurricane Katrina was to be a place where singers and celebrities came together to aid the areas most affected by the natural disaster. What they didn't expect was this disturbing rant from Kanye West.
"I hate the way they portray us in the media. You see a black family, it says, "They're looting." You see a white family, it says, "They're looking for food." And, you know, it's been five days [waiting for federal help] because most of the people are black. And even for me to complain about it, I would be a hypocrite because I've tried to turn away from the TV because it's too hard to watch. I've even been shopping before even giving a donation, so now I'm calling my business manager right now to see what is the biggest amount I can give, and just to imagine if I was down there, and those are my people down there."
"So anybody out there that wants to do anything that we can help — with the way America is set up to help the poor, the black people, the less well-off, as slow as possible. Source: LYBIO.net I mean, the Red Cross is doing everything they can. We already realize a lot of people that could help are at war right now, fighting another way and they've given them permission to go down and shoot us! George Bush doesn't care about black people!"