11 Celebrities That Have Signed Up To Go To Space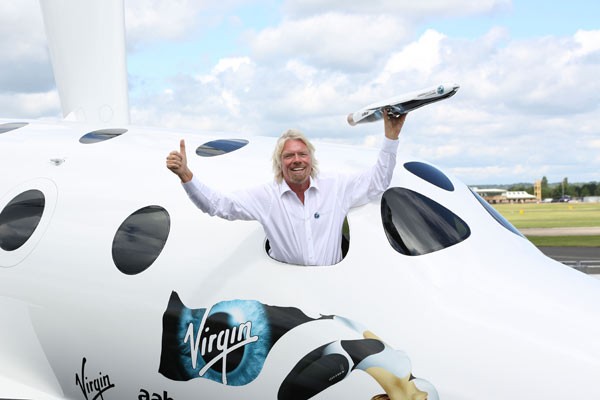 Richard Branson's spaceflight company Virgin Galactic has been slated to begin commercial space flights for the year 2014 and some of our favorite celebrities have signed up to take flight.  These eleven celebrities are willing to risk life and limb in order to observe the stars for the mere cost of $200,000.  
Space tourism is a hot topic among the rich and famous and these celebs have jumped at the opportunity to make the trip into orbit for a two-and-a-half hour voyage.  Discover if your favorite celebrities are making the journey for the total of six minutes of weightlessness.