100 Million People Like Shakira On Facebook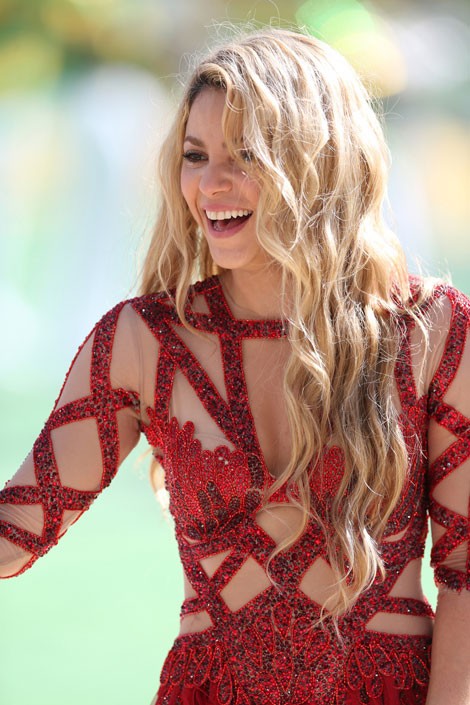 Shakira is the first person on Facebook to earn 100 million "likes" on her profile page.  Only Facebook's own brand page and the profile for its mobile app have more "likes" than the singer.
The Columbian pop star achieved the milestone on Thursday, four days after she performed at the soccer World Cup final in Rio de Janeiro, Brazil.
Shakira, who knocked down Rihanna as the number-one star on Facebook in March with 86.8 million followers, said in a statement: "I am honored and humbled about reaching this milestone, because it's one that's purely about connecting with my fans from all parts of the globe. Social media and specifically Facebook has helped myself and other artists bridge the gap between the stage and the audience."
The singer also has one of the top 10 most-liked Facebook photos in the site's history. She is smiling and holding her son Milan on the field at the World Cup's big game last Sunday. More than 3.5 million fans have "liked" the photo.
It's been a great week for the latin superstar who is rumored to be pregnant with her second child.