10 Stars & Their Reasonably Priced Cars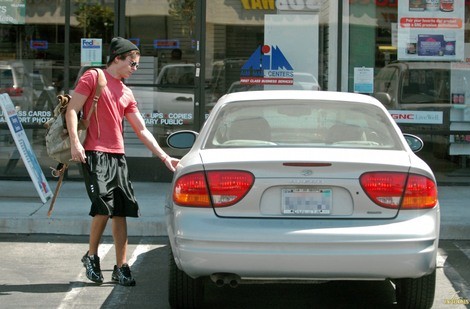 We know that a lot of Hollywood celebs just love to flaunt their wealth - and a lot of the time this comes in the shape of very expensive automobiles. Some celebrities though, don't feel the need to buy an expensive automobile to just display their status.
A lot of celebrities, automotively-speakings, are a lot like me and you - they have cars that they just use as transport pieces - a reliable, economic way to get from point A to B. We respect that kind of frugality - and today we pay homage to the stars that drive reasonably priced cars. Who knows? Maybe you drive the same car as one of your favorite actors or actresses.
Zac Efron - 1999 Oldsmobile Alero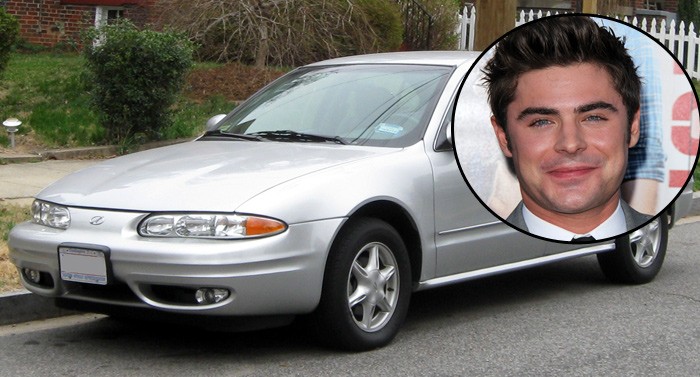 MSRP - $16,395
Neighbors star Zac Efron reportedly drives the same car that he drove in highschool, a 99' Alero. There are a surprising amount of these cars still on the road, so it does say something about it's reliability. Still, it's not a particularly pretty car, but we gotta' give Zac some credit here - if he's pinching pennies, he's doing it well.