10 Stars Besides Adam Lambert Who'd Be Great Judges On 'American Idol'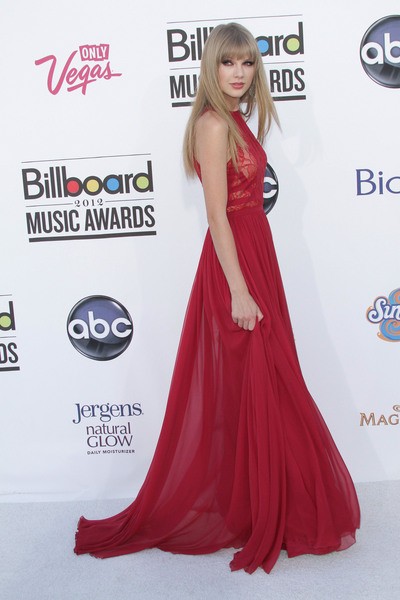 "The X Factor" is starting its second season this fall with two brand new judges: Britney Spears and Demi Lovato. And it appears that "American Idol" is looking for some fresh blood too. Jennifer Lopez has hinted she might not return for a second season, and execs may be looking to completely shake up the judging line up.
Rumors suggested Adam Lambert was in talks to return to the show for the upcoming 12th sesason, and he is thrilled by the possibility. But would he be a good fit?
What about Taylor Swift? She released her first album at age 16. Her sophomore album "Fearless" went gold in 2009, and she took home two ACM awards, five American Music Awards, five CMAs, two CMTs, and a an MTV Video Music Award. At the 52nd Grammy Awards, Swift, now 22, became the youngest artist ever to win the coveted Grammy for Album of the Year.
Who else would be great on "Idol?" See our picks on the following pages...