10 Songs That Should Never Be Played In Your Car With The Windows Down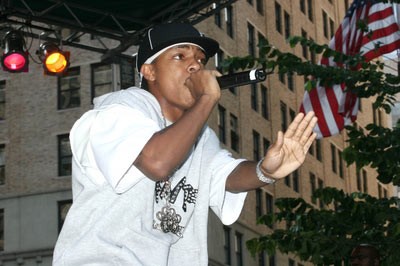 Spring is finally in full swing, and that means that it's prime season for driving around with the windows in your car down, blasting whatever music you enjoy playing loudly and annoying others with. There are a few songs that you should avoid playing while the windows are down at all costs, however:
10. "Bow Wow" Lil Bow Wow
Apparently, Lil' Bow Wow is just Bow Wow now. Well, hopefully when he lost the Lil' moniker, he also lost this song with it. Easily one of the worst rap songs ever, even considering the fact that it was sung by a child, this song should not be played by anyone anywhere ever.