10 SI Swimsuit Models Who Should've Been on the 2011 Cover Instead of Irina Shayk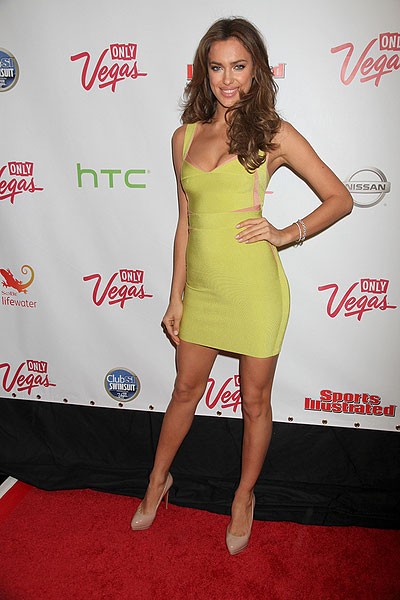 The Vanity Nightclub in Las Vegas hosted a Sports Illustrated Swimsuit models party on Thursday night to celebrate the release of the 2011 issue.

World renowned soccer player Cristiano Ronaldo's girlfriend, Irina Shayk landed the coveted cover spot on the issue; but we think they could've done better.

Check out these 10 other swimsuit supermodels who may have been a better choice...


Alyssa Miller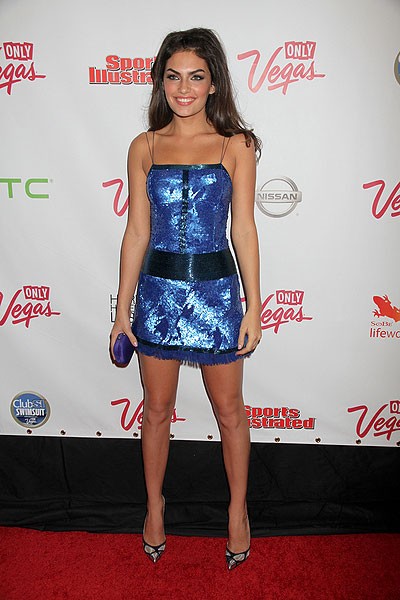 Jessica Gomes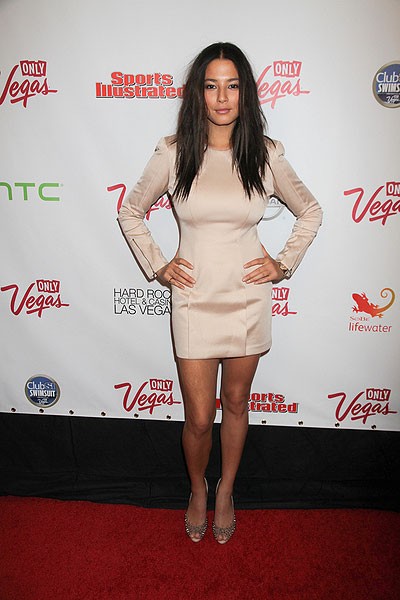 Julie Henderson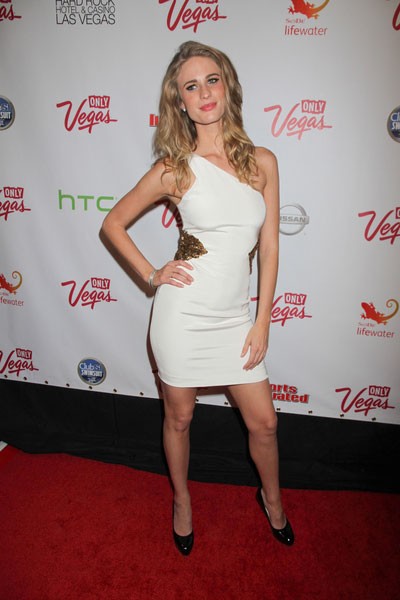 Kenzi Fourati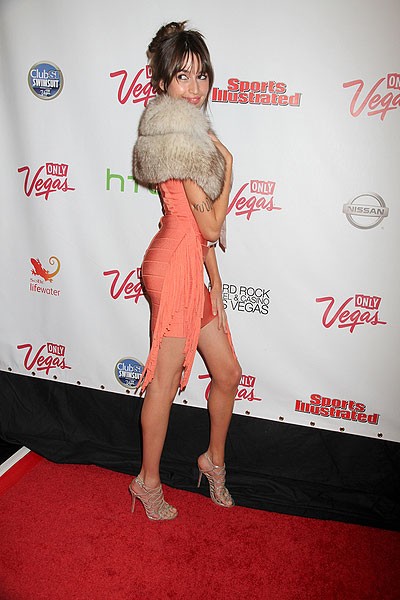 Kate Upton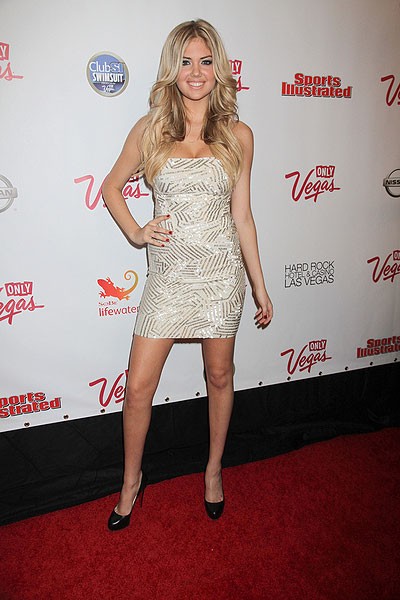 Anne V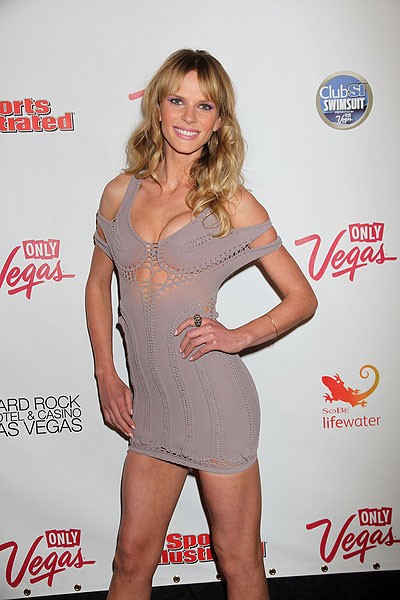 Jessica White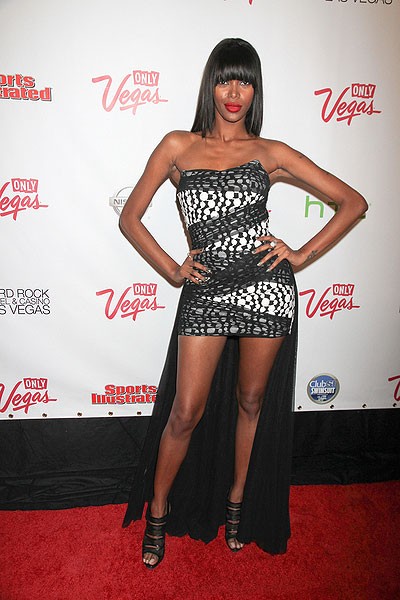 Chrissy Tiegen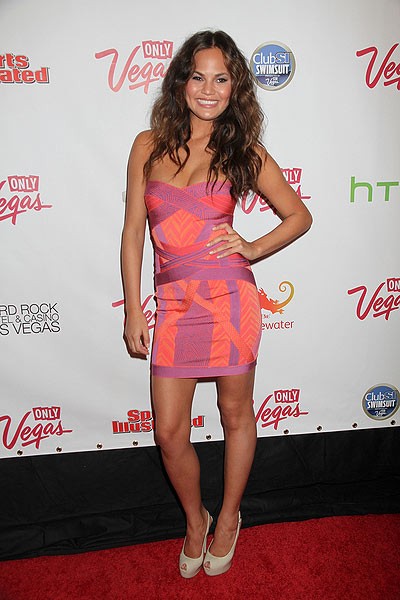 Izabel Goulart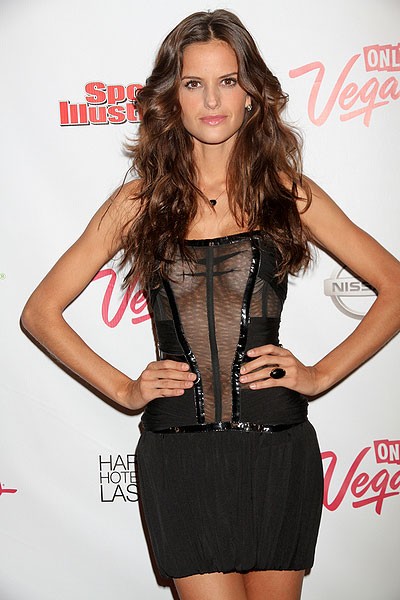 Genevieve Morton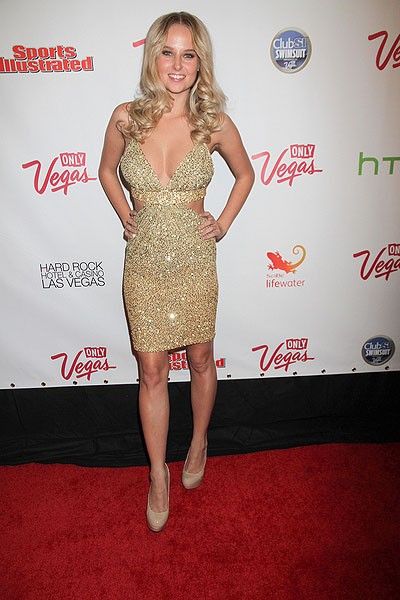 Ah, nevermind; we're sticking with Irina Shayk!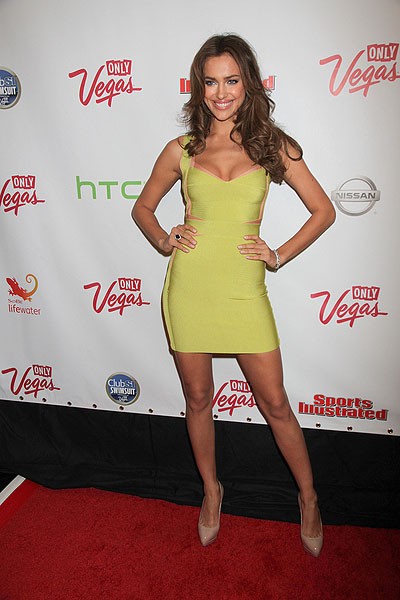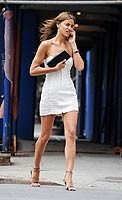 Check out more hot Irina Shayk galleries!
Irina Shayk's Strapless Pink Dress
Hot Legs: Cristiano Ronaldo's Girlfriend Irina Shayk
Model Irina Shayk Walks Home After A Steamy Night With Boyfriend Cristiano Ronaldo
Irina celebrates her SI cover in Las Vegas