10 Shows Netflix Should Revive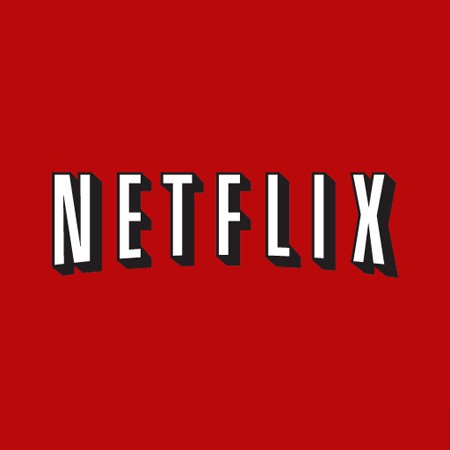 Netflix revived the Bluth family, so we thought we'd share a list of 10 other shows worth reviving.
1. Terriers
FX's barely watched drama about two private investigators was at times gut-wrenching, heart-warming, nostalgic, regretful, beautiful, poignant sad, moving. Terriers told the story of Hank and Britt, an ex-cop and a soon-to-be ex-thief. FX's president John Landgraf couldn't justify a renewal due to the pitiful season 1 numbers. The series hasn't enjoyed post-series success because the DVDs haven't been released. The series finale is essentially perfect for the series, but I'd love to catch up with my old pals.
2. Party Down
Party Down had less viewers than Terriers. Starz hid the comedy about six aspiring actors and writers working in catering on Friday nights. Rob Thomas made a Veronica Mars movie happen, so getting Netflix to revive Party Down shouldn't be a problem. The series had a talented cast: Adam Scott, Lizzy Caplan, Martin Starr, Ken Marino, Jane Lynch, Megan Mullaly, Ryan Hansen, plus great guest stars. Each episode took place at a different party. The characters would get into trouble whether party-related or personal-related. Of all the talented and funny actors and actress the show boasted, Ken Marino was the best.