10 Sexy Female Celebrities With The Best Legs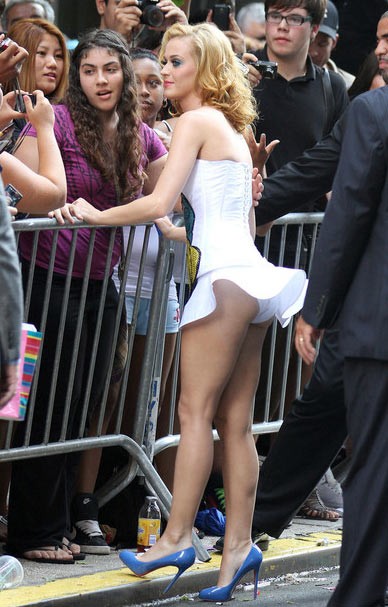 Want to know who's got the hottest legs in Hollywood? Look no further, because right here are 10 actresses, models and singers who have gorgeous gams -- and we've got plenty of proof!

The perfect shape, the perfect length and the smoothest looking skin are just a few of the attributes that make up a pair of perfect pins; and these these lovely ladies possess those and more!


See more of Katy Perry and nine others.
The pics start here...