10 Sexy Celebrities Who Have Diseases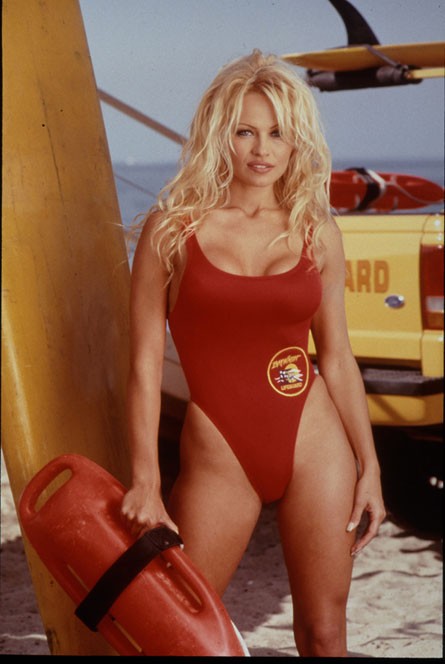 Almost everyone knows that Pamela Anderson suffers from Hepatitis C, an incurable, infectious disease that affects the liver and can cause cirrhosis, liver failure and cancer, among other things.

The actress confirmed that she had the disease back in 2002, blaming ex-husband Tommy Lee for giving it to her (he claims he doesn't have it). Anderson reportedly got it from sharing a dirty tattoo needle.

But she's just the tip of the iceberg in a long list of stars who suffer from diseases -- some are debilitating and others not so bad.

Hepatitis C accounts for nearly 40% of our list of celebs with diseases.

See who else made the list, and what they suffer from after the jump... and stick around for our herpes bonus!