10 Sexy Actresses Over Age 60 - Have They Had Plastic Surgery?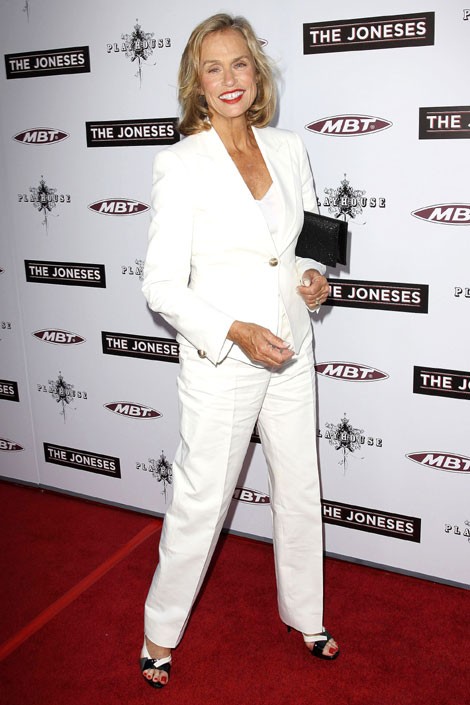 Gap-toothed model/actress Lauren Hutton (born Nov. 17, 1943) has appeared on the cover of Vogue magazine 25 times and is a former Playboy bunny.  She's starred in films such as "American Gigolo" and "Once Bitten" as well as the 80's primetime soap "Falcon Crest."
She once told a reporter why she wouldn't get plastic surgery: "Our wrinkles are our medals of the passage of life. They are what we have been through and who we want to be. I don't think I will ever cut my face, because once I cut it, I'll never know where I've been."
Way to go, Lauren!
Check out more sexy sexagenarians and find out whether they've gone under the knife...