10 Presents To Give To Naughty And Nice Celebs
I must confess that I'm known for giving the best Christmas presents. With the big day less than two weeks away, I'm putting on my bedazzled Santa hat and taking over gift-giving duties for 10 celebs who have been naughty and nice this year.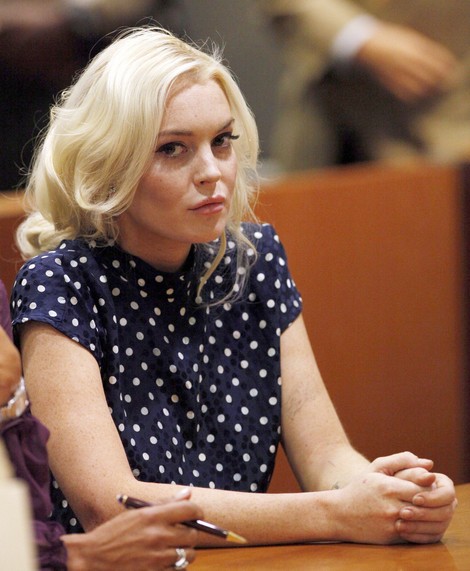 It's hard being a fan of an actor as troubled as Lindsay Lohan, who seems to be a magnet for mugshots, poor decisions and merry-go-round trips to the L.A. County Jail.  My present to the star currently gracing the cover of Playboy in an awkward, overly airbrushed spread, would be the advice and guidance of a celebrity who have rebounded from their downward spiral.  That would be Robert Downey, Jr., who overcame his own addictions become the star of the "Ironman" and "Sherlock Holmes" franchises.  In this digital age, it can be almost impossible to battle back from so many scandals, but I believe she can do it, especially with a little help from mentors and a lot of hard work.  While I'm in the giving mood, I must gift her with a dye job that would return her fried platinum tresses back to the beautiful crimson they once were.