10 Popular Music Songs Penned By Other Artists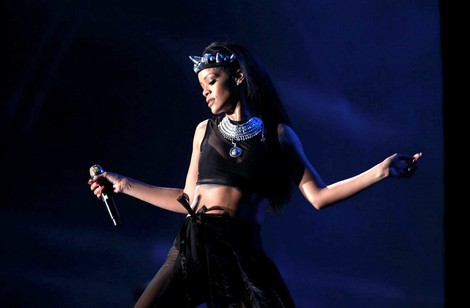 The music industry is one business where it is common for music artists to either meet up and share musical talents or acknowledge the song writing skills of other music artists musically.  Check our following ten popular song picks penned by other music artists.
Singer Rihanna's hit single "Diamonds" owes it's "Alternative" flavored leanings to singer-songwriter Sia who penned the track for the singer's Unapologetic studio music release.  Sia, on her part, is also best known for her co-writing and vocal contribution to DJ David Guetta's "Titanium" hit single.