10 Oscar-Winning Celebs Whose Movies Always Flop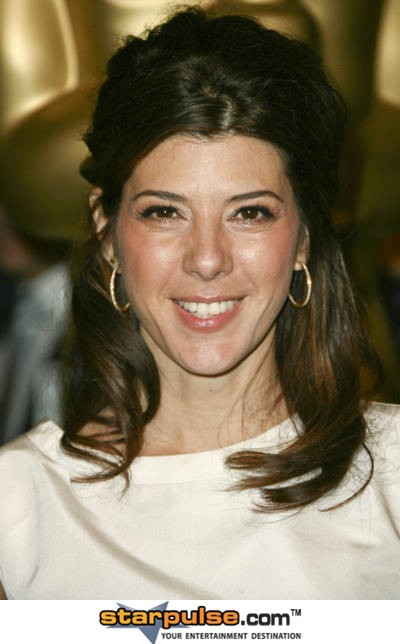 They call it the "Oscar Curse!" As soon as you win one of those golden statuettes, your career takes a nose dive. For many actors, Oscar has brought them good fortune and fame beyond their wildest imaginations. For others, the golden boy has not always been a good luck charm. Only the rare few win back-to-back and many have to wait years before their chance to shine on Oscar night again. Here in no particular order, are 10 Oscar-Winning celebs whose movies have flopped since their big wins from the Academy.
1. Marisa Tomei
Big things were supposed to happen for Marisa Tomei after she became the underdog to beat in 1992 for "My Cousin Vinny."  Tomei was to usher in a new type of actress, one who was relatable and offbeat, while still being able to deliver the goods. Even though she was recognized by the academy for her latter work in the films "In the Bedroom" (2001) and "The Wrestler" (2008), Tomei hasn't had a big box office moneymaker since "Vinny." It's not for lack of putting herself out there. Since her win, Tomei has appeared in over 41 movies, but most of her flicks head straight-to-DVD.