10 On-Set Celebrity Romances That Didn't Last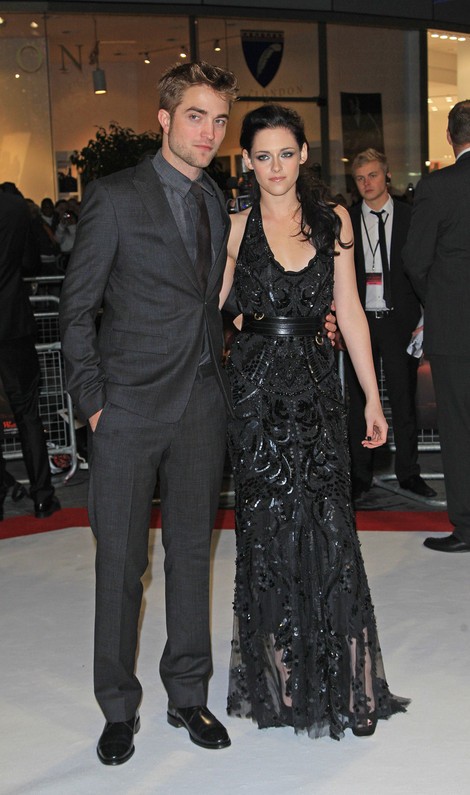 "Twilight" sweethearts Kristen Stewart and Robert Pattinson seemed like a match made in heaven until the actress publicly confessed to having an affair with her "Snow White and the Huntsman" director Rupert Sanders.
Even worse, rumors circulated that Pattinson had been planning to propose before he found out his girlfriend cheated. Now the couple, which has notoriously been private about their relationship, appears to have broken up after dating for three years and starring in five films together.
It's not uncommon for celebrities to find love on set. Sometimes there's a happy ending ("True Blood" stars Anna Paquin and Stephen Moyer are expecting twins), sometimes it involves a third party (Brad pitt was still married to Jennifer Aniston when he reportedly began an emotional affair with Angelina Jolie on "Mr. & Mrs. Smith") and sometimes it doesn't last very long at all.
Check out our list of stars who hooked up after meeting on set but wound up breaking up...