10 Of The Most Beautiful Hollywood Movie Locales (That You Can Actually Visit!)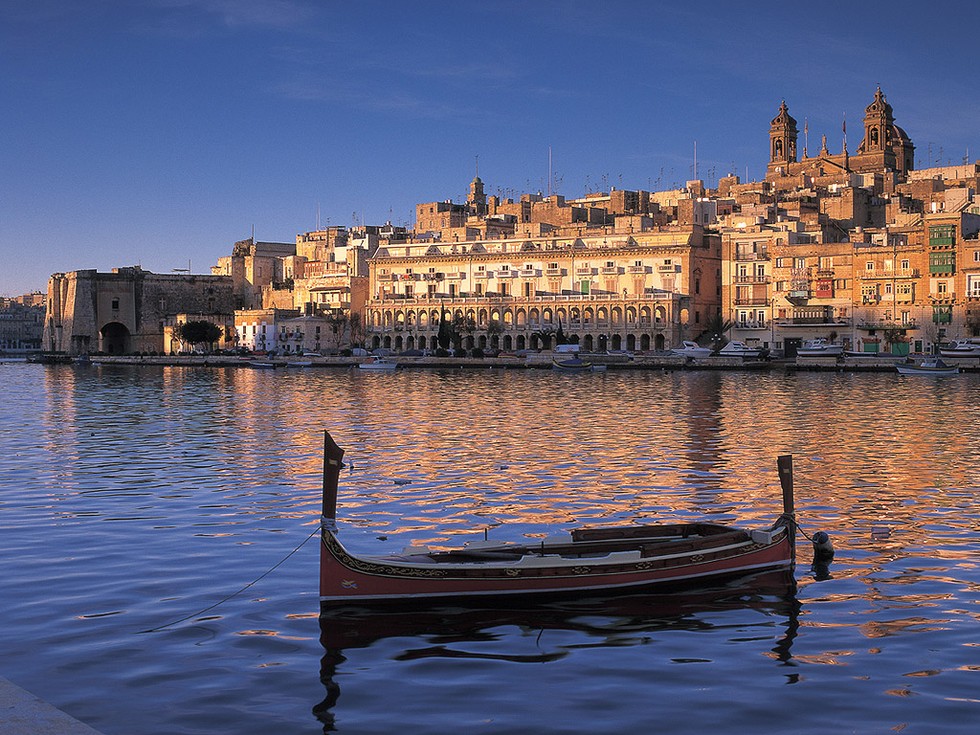 Movies both stun and captivate audiences with beautiful locations. We've often times been told that the places we see or are brought to in movies are fake or some sort of fantasy, and that few places in real life will ever live up the expectations of Hollywood movies.
We're here to tell you that not ONLY is that not true - that places that REALLY exist are not only just as beautiful as the places we see in movies, in some cases, they are more so. So take a look at the ten most beautiful locales from movies that someday, you might want to visit.
The Red Keep (Game of Thrones) : Attard, Malta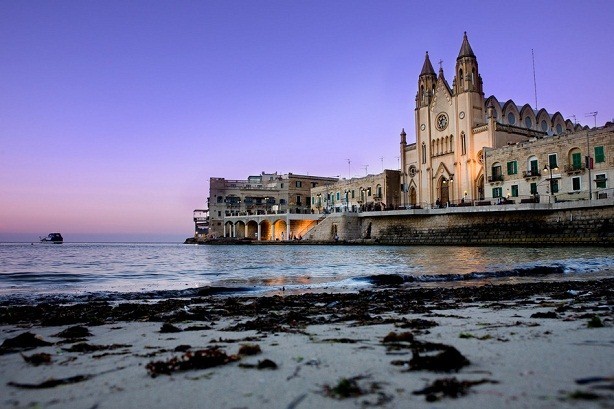 The Red Keep at Kings Landing is a unique landmark in and of itself, but the island of Malta, where much of Kings Landing is filmed, is also a beautiful real-world destination. This ancient island has traded hands for centuries since antiquity, belonging to numerous great Mediterranean Empires, and has a culture, language and a unique feel that is distinctly its' own. Not to mention its' ocean views are simply breathtaking.
Edoras (Lord of the Rings) : Canterbury, New Zealand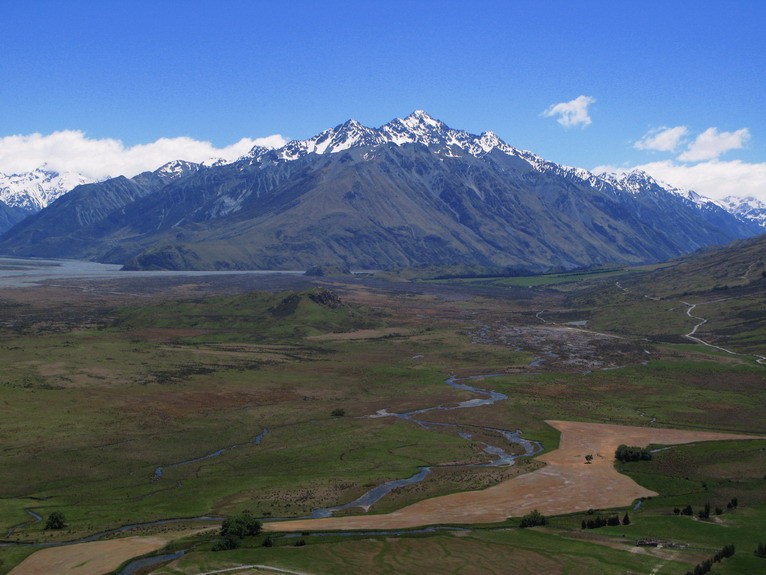 New Zealand was the perfect choice for filming much of the Lord of the Rings films. The landscapes are truly epic, with rolling hills, high peaks, thick forests and endless plains. Canturbury on the South Island, was the backdrop for Edoras, which really encapsulates all of the beauty that is New Zealand.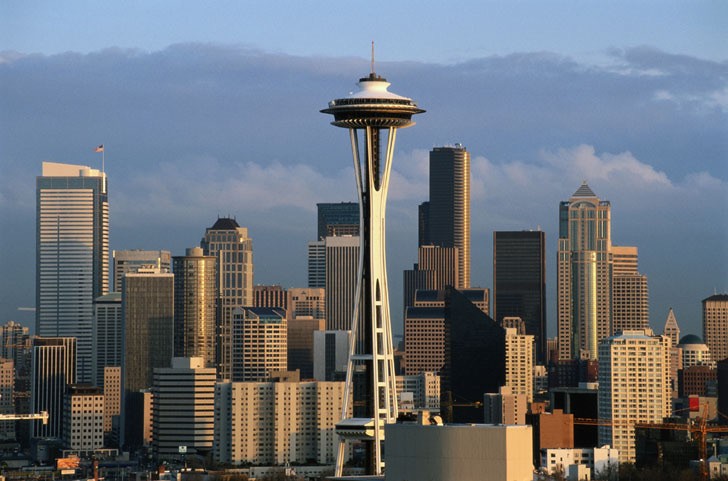 New York may be the city that never sleeps, but Seattle is best know for it's restlessness. At a glance, it really does look like the poster child for the "City of Tomorrow" particularly thanks to the famous Seattle Space Needle which juts up into the sky like a flying saucer on a stem. At night, Seattle lights up so vibrantly, it's easy to understand why so many people are 'Sleepless In Seattle.'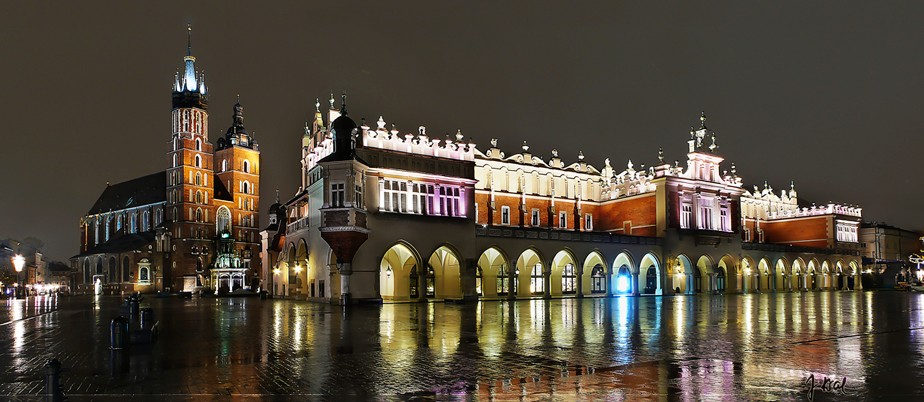 Krakow unifies old world charm and sensibility with new world style. Poland wasn't gifted with the most forgiving climate, but the Polish more than made up for it with their sense of splendor. Krakow, long regarded by many Americans and Europeans as somewhat of a former Soviet-Block backwater, has emerged as a cultural and artistic hub, vibrantly breathing new life into central European culture.
Whangara (Whale Rider) : Whangara, New Zealand

The small town of Whangara, NZ, is home to the Ngāti Porou iwi, who are the Maori people indigenous to the region. Whangara is their ancestral home, and the number of the people in their iwi (tribe) is relatively large at around 72,000 members. Whangara was the site of the Whale Rider movie, which featured the Ngāti Porou. Whangara has a scenic ocean-view vista, and a unique blend of culture that is both traditional and contemporary. The locals are friendly and very amicable towards tourists, who hlep to fuel their economy.
Moscow (47 Ronin) : Budapest, Hungary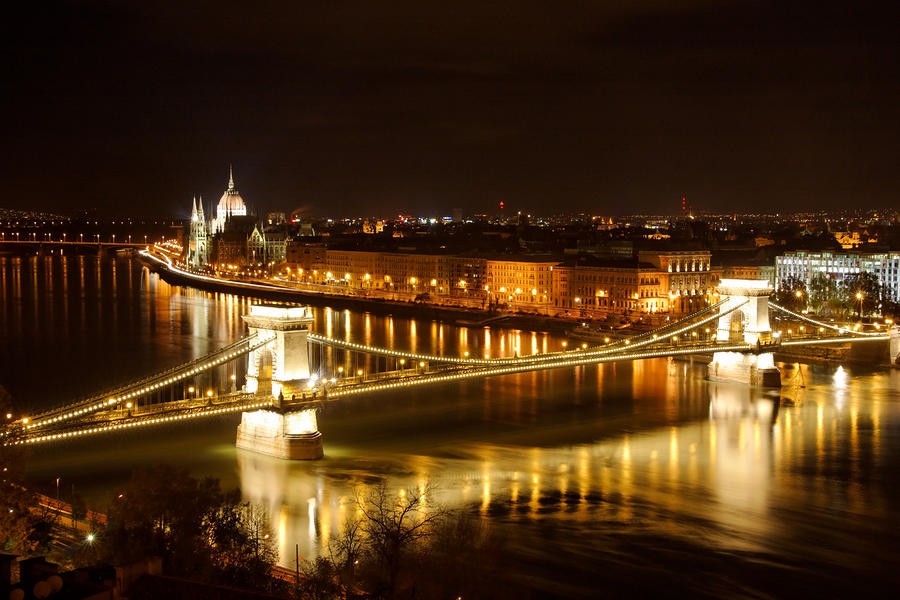 Budapest was, at one time, two fortified cities separated by the Danube river. Now it's the jewel of Hungary, and quite possibly the main urban attraction in eastern Europe. One doesn't have to think too long as to why - Budapest is truly a bustling and beautiful urban center. As one of the largest cities in the EU, with 18 universities and housing the European Institute of Innovation and Technology, Budapest is also the Silicon Valley of the Old World.