10 Of The Hottest Games From E3 2014

Another year, another E3.
Since the first Electronic Entertainment Expo back in 1995, it has been seen as the mecca of gaming, a place were the industry gathers once a year to reveal the biggest, best and most jaw-dropping upcoming titles. From huge games shown off at the press conferences of Sony, Microsoft, Nintendo, Ubisoft and EA, to the smaller, yet equally impressive titles showcased on the show floor, this years E3 was the best yet. While last year had the reveals of both the Xbox One and the Playstation 4, this years E3 wasn't about Hardware, Kinect, the Playstation Network or Xbox Live, but instead it was about the games.
Though many of us can't psychically actually make it Los Angeles to check out most of these games in person, we can bring the games to you. Here are the 10 hottest games of E3 2014 you should keep your eyes on.
Tom Clancy's 'The Division'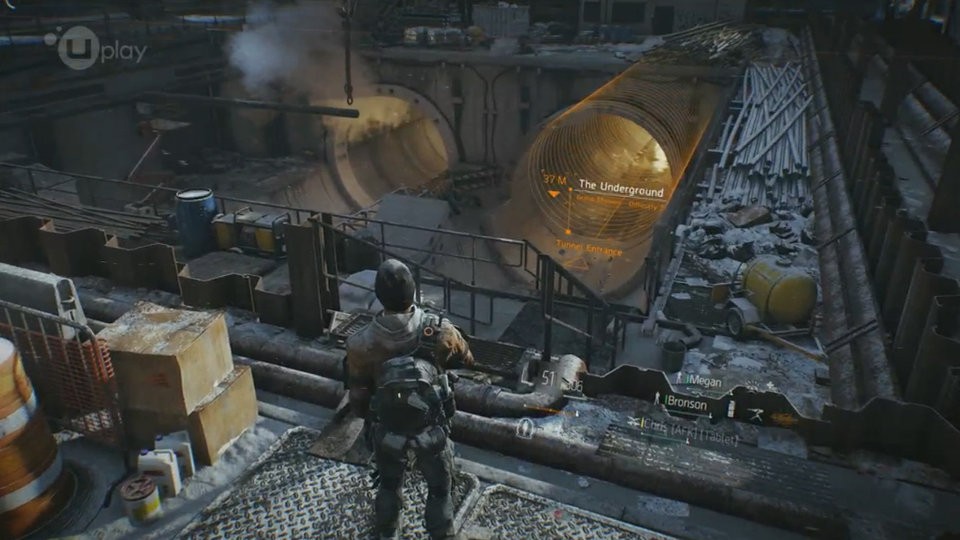 Ubisoft have had a very succesful last few years, both crically and comercially. In recent years they have given us such classics as Far Cry 3, Child of Light, South Park: The Stick of Truth and Watch Dogs, but it looks like their most promisng title is around the corner. It comes in the form of Tom Clancy's The Division, a title, much like Watch Dogs, that aims to create an online community like no other.
Blending truly show stopping visuals and a mature, almost film-like atmosphere, Tom Clancy's The Division is set in a world that has collapsed after the spread of a disease. You take command of the Strategic Homeland Division (SHD) or simply The Division; a group formed by the President himself with the sole task of doing whatever it takes to "save what remains".
Details are still sketchy, but multi-player mode will mostly likely be the games focus, which if done properly could lead to quite a spectacular experience like no other.
Tom Clancy's The Division will be released in 2015.