10 Of The Biggest Emmy Snubs Of All Time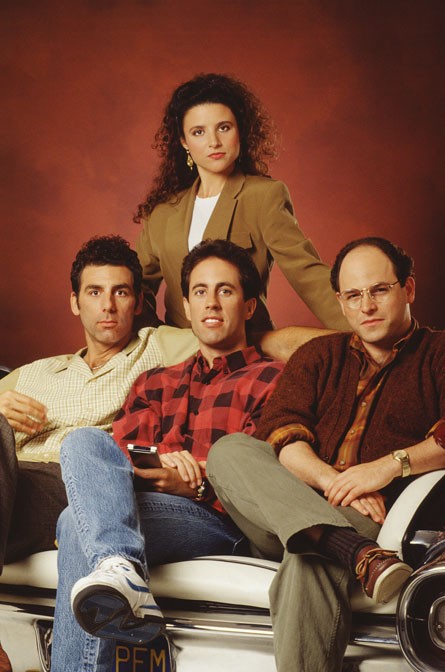 The Emmy Awards are intended to honor excellence in the television industry. It is the only time that TV celebrities are given their just due. But, as with any awards show, there are always those who are the favorites and many who never get recognized. It's like high school all over again, except with stylists, designer clothing and lots of high-end jewels. Many of television's biggest stars have never won a golden statuette!
Think you know who made the list of The 10 Biggest Emmy Snubs of All Time? You'll be surprised at who you find on this list!

1. Steve Carell, "The Office"
Long considered one of the best television comedies of all time, "The Office" took home an Emmy in 2006, but lead actor Steve Carell was never recognized for his superior work as Dunder Mifflin's Regional Manager Michael Scott.
The first five seasons of "The Office" received widespread acclaim and won several awards including four Primetime Emmy Awards, one of which was for Outstanding Comedy Series in 2006. "The Office" was filmed with a single-camera to create a mockumentary, with no studio audience or laugh track. A camera crew was to have filmed the employees of Dunder Mifflin around the clock and the beauty of this situation worked to Carell's advantage, showcasing his genius at deadpan humor. Despite accolades from his peers, Carell never made the cut.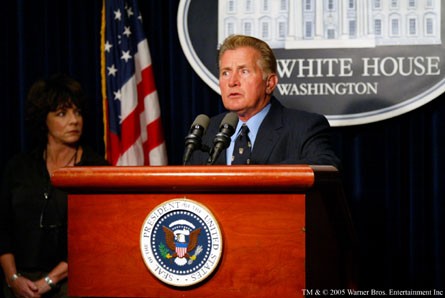 2. Martin Sheen, "The West Wing"
Martin Sheen took a lot of criticism for transitioning from a long-storied movie career to the small screen at a time when movie actors were reluctant to make the switch. Nominated six times and no wins for his portrayal of United States President Jed Bartlett on "The West Wing," Martin Sheen delivered one of the most dazzling performances of his career in one of television's best-written dramas, but received no love from Emmy voters. Another note: Sheen has also never won an Academy Award. Something to think about.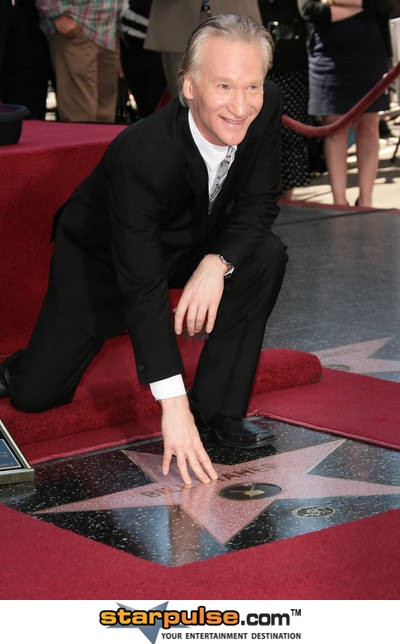 3. Bill Maher, "Politically Incorrect"
One number comes to mind when we think of the smartest man on television, Bill Maher. That number is 29. That's how many times he has been nominated over the years for an Emmy with no wins. His first Emmy snub was back in 1995 for his series, "Politically Incorrect," and has continued from that point on. Why then would Mahr, who's dead-on observations make you think and raises awareness of situations in a comedy setting at the same time, continue to be snubbed? The mind boggles, considering he's been upstaged by "The Tonight Show", a Don Rickles special and "The Kennedy Center Honors," to name a few.