10 Odd And Interesting Oscar Facts To Get You Ready For The Academy Awards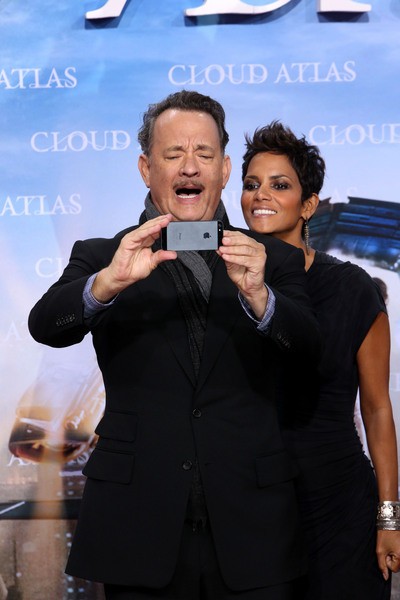 Today the nominees for the upcoming Academy Awards were announced, and for the second time in its lengthy history the host of the telecast also took part in the nomination show. However, that little tidbit is no where near the oddest or most interesting fact from the Oscars' storied history.
- Tom Hank's acceptance speech for his role in Philadelphia became the basis of the film In & Out. He thanked his high school drama coach and outed him on national television as a gay man.