10 Musicians You Either Adore Or Loathe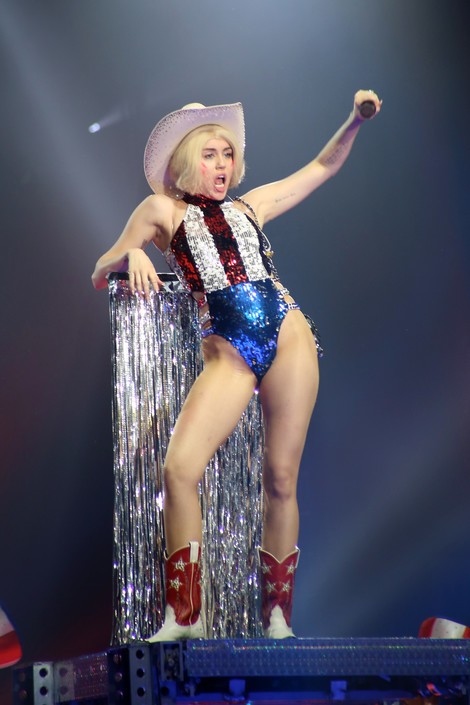 Musicians, artists, actors, and celebrities in general tend to have unique personalities.  Some of those personalities are so strong that they can be considered divisive – "polarizing" if you will. 
The list is long and filled with artists and bands from across all genres. But, there's no need to filter through the musicians to label the 'offenders' in your head. We've got the top ten right here, starting with...
#10 Kanye West



It seems no matter how fast Justin Bieber drives or how provocative Miley Cyrus becomes, no one can supersede the master of polarization – Kanye West.  West's divisiveness knows no end, whether it's the still infamous speech that "George Bush doesn't care about black people," his drunken interruption of Taylor Swift, or his risqué "Bound 2" video with wife Kim Kardashian. 
His musicianship itself may be inarguable, but his personality is…ellipses describe it best. 
Then again, Yeezus was divisive too…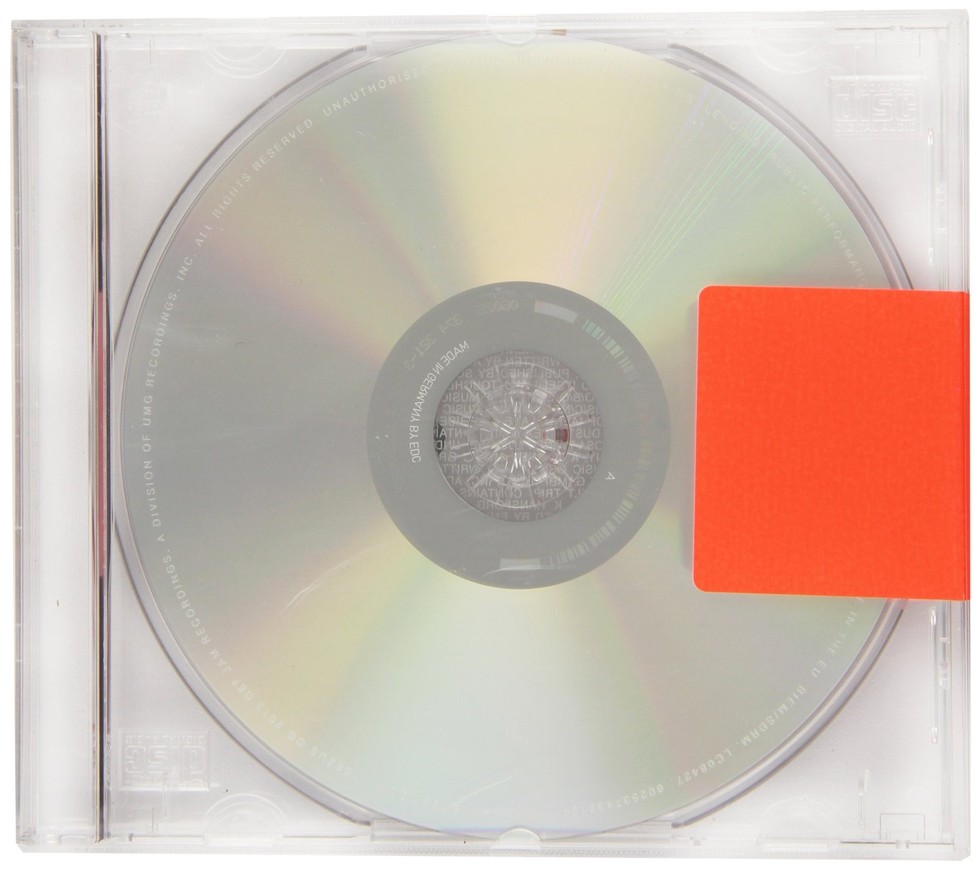 #9 Justin Bieber 
Justin Bieber always had his share of haters, much like any number of teen-pop acts.  If the formerly innocent pop star thought making the transformation into a 'grown' bad boy would win him fans, he was completely WRONG.  20-year old Bieber is arguably more divisive than the singer was during his "Baby" days, given his senseless, irresponsible behavior and overconfidence in him self. 
PR nightmare after PR nightmare continues to evoke plenty of smirks towards the Biebz. 10 Reasons NOT to 'Belieb' in Bieber is likely not enough…
#8 Miley Cyrus



The "Wrecking Ball" herself has always had both fans and skeptics.  After all, some loved "The Climb" while others rolled their eyes in digust.  Still, when BANGERZ retooled Miley Cyrus into a rebellious, bad girl, Cyrus's actions even made legit 'bad girls' wince.  And the objects that Cyrus has defiled on stage… OMG. 
#7 Chris Brown



The days when Chris Brown was the straight-As making teen heartthrob seem so long ago.  Since "running it" in 2005, Brown has been embroiled in controversy more than a couple of times.  His abusive relationship with Rihanna remains chief among his sins, though numerous other actions solidify his bad boy status.  Whether it's beefing with any and everybody, or his generally repulsive, IDGAF attitude, Brown's legit vocal talent is understandably becomes overlooked.
#6 Lady Gaga



Lady Gaga definitely infused some oomph into the dance/electronic movement when she bowed in 2008 with The Fame.  That said, it hasn't eschewed controversy, whether it's bizarre philosophies, odd behavior, or off-putting, shocking outfits.  While Miley Cyrus and Justin Bieber have superseded Gaga's shock value as of late, a shocking leaked clip of the unreleased "Do What U Want" music video reminds just how polarizing Gaga is.