10 Movie Sequels We Never Asked For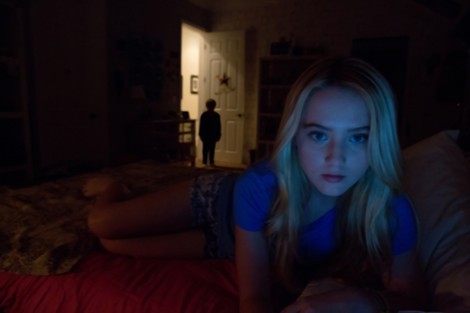 Hindsight is 20/20, but sometimes you know a sequel is going to stink. Even worse is when it's a sequel to something that didn't need a sequel. Now, the jury isn't out on Paranormal Activity 4, and we're sure it's going to make a mint (the last two broke midnight showing records) - but isn't the "found house security film of paranormal event" genre kind of played out? Here are 10 sequels we never asked for: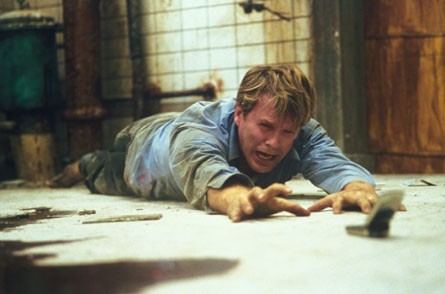 Yearly Saw installments: Okay, so the first few films in the series used great twists, innovative traps, and serious gore. By the time we were three films in and we realized this would be a yearly occurrence - and characters died and came back in flash-backs and tape recordings, the love affair was over. Saw stuck around to cash in on the 3D craze, but it's only a matter of time before someone buys the rights to a reboot.