10 Most Regrettable Albums Of 2014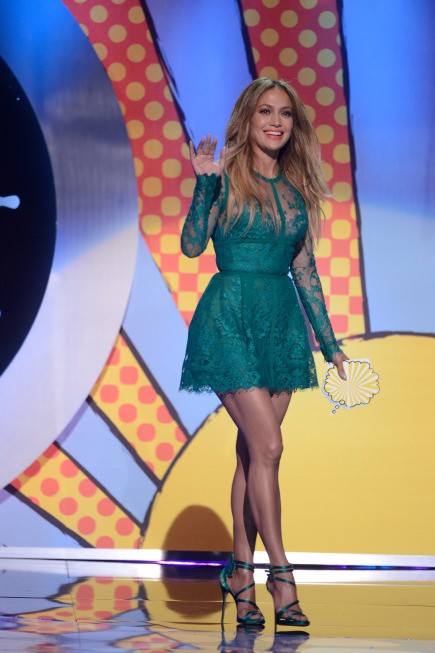 Have you ever had the reaction OMG – or maybe better yet, OMFG? (The answer should be "like totally" because it's rhetorical).  Well, some poorly conceived albums in 2014 brought the same sort of personal reaction.  Sometimes albums – specifically the music on them – are like incredible beings that can satisfy and fulfill.  And then other times, albums leave you wishing you hadn't invested the time and/or the money.
The following albums, regardless of commercial success or non-success struck out – four strikes if possible.  In other words – do NOT "pass go and collect $200."  
1) Robin Thicke, Paula (Interscope)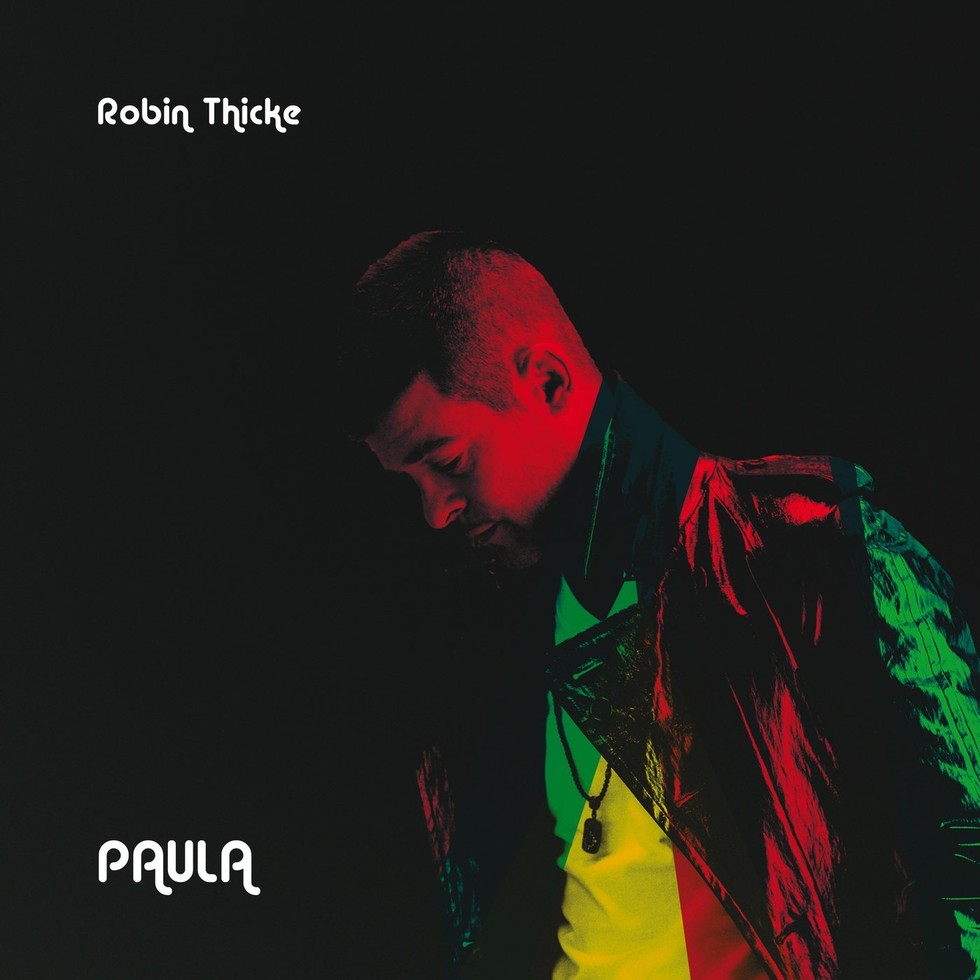 How much does anyone wanna bet that Interscope wants to forget this album?  Better yet, strike that – how much does anyone wanna bet Robin Thicke wants to forget about this one. Luckily for the audience, most didn't have to forget because they didn't bother.  Unfortunately, not all of us were so fortunate.  Everything about this album was W-R-O-N-G. 
2) SoMo, SoMo (Republic)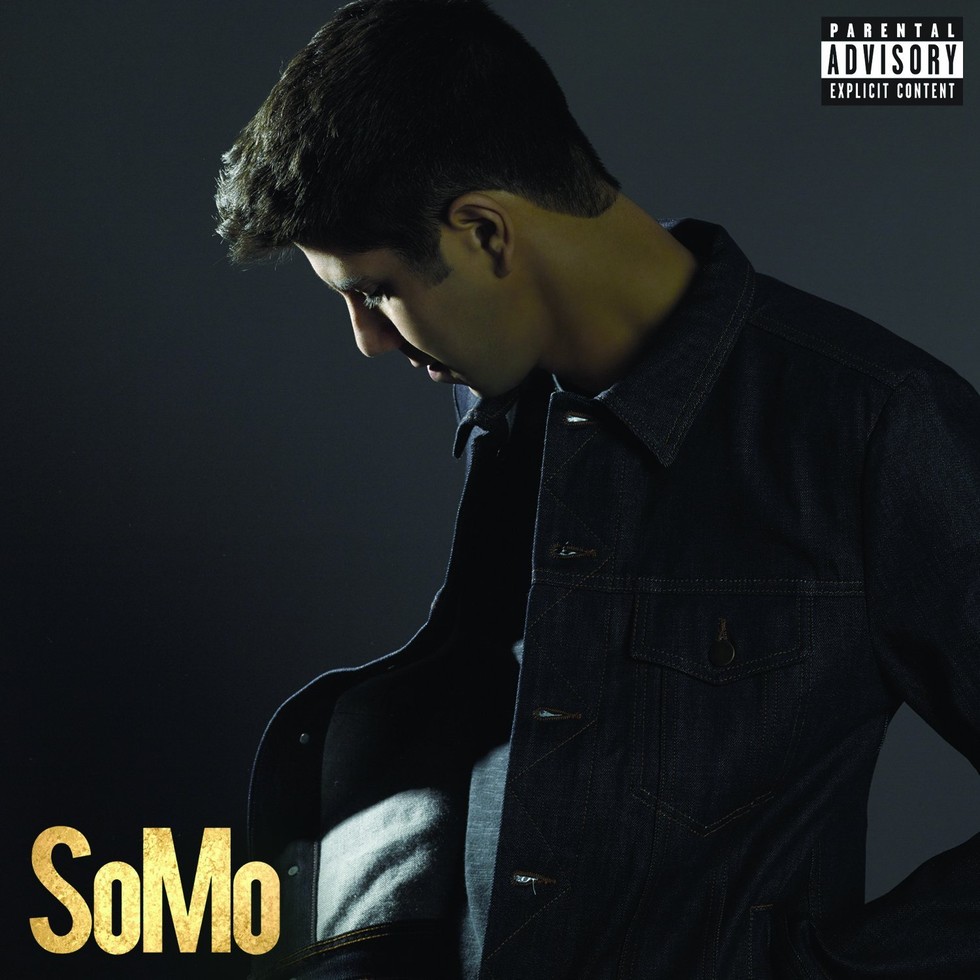 It could be argued that trendiness is something that could destroy creativity and individualism in music. Furthermore, it could be argued that generic material and an underdeveloped artistic persona would lead to a debut album with little to offer.  For SoMo, one of those YouTube discoveries, the voice is there.  The album itself and the personality, however, were not.  Save for a couple of songs, SoMo misaimed. 
3) Jennifer Lopez, A.K.A. (Capitol)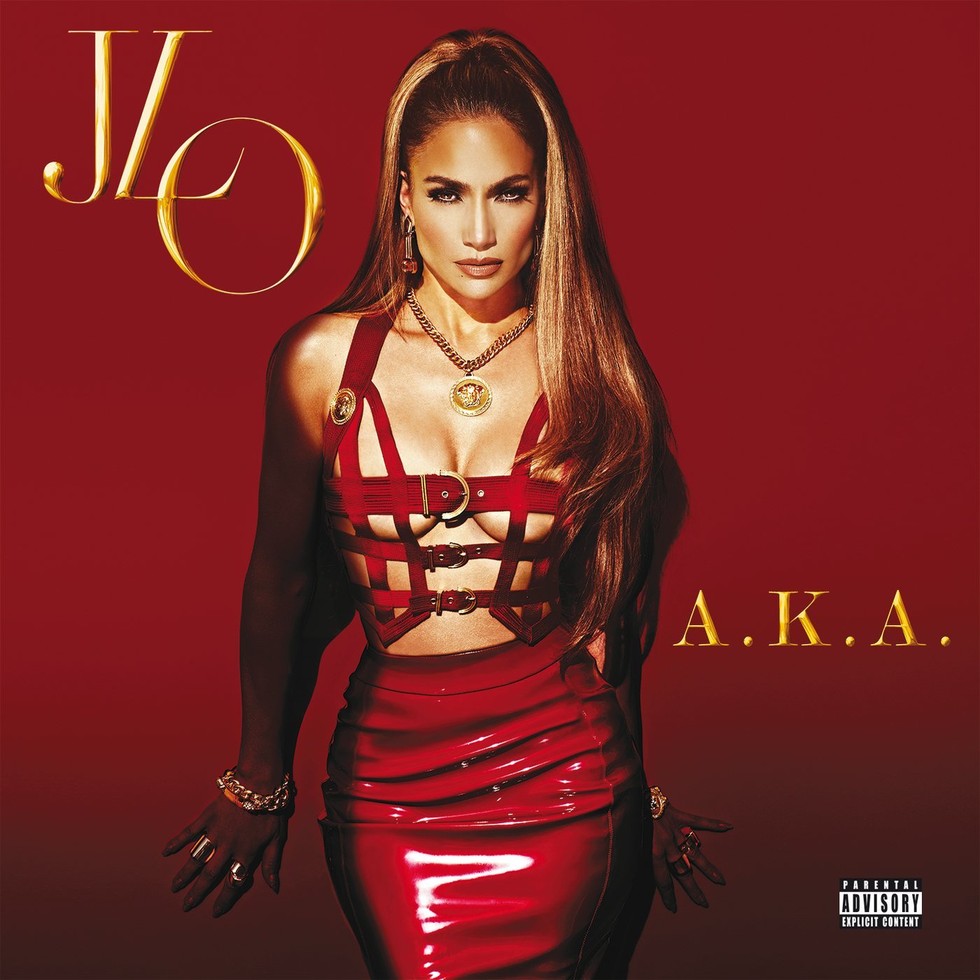 A.K.A. is by no means on the same level as either Robin Thicke or SoMo's albums; it's average at worst.  That said, after Love? was a questionable album back in 2011,  A.K.A. likely needed to be perfect to really soar.  Sure, Mariah Carey may have had a commercial flop on her hands, but the album itself definitely had an edge over J. Lo's.  And by the way, that song "Booty" is an atrocity, SMH!
4) 50 Cent, Animal Ambition (G-Unit)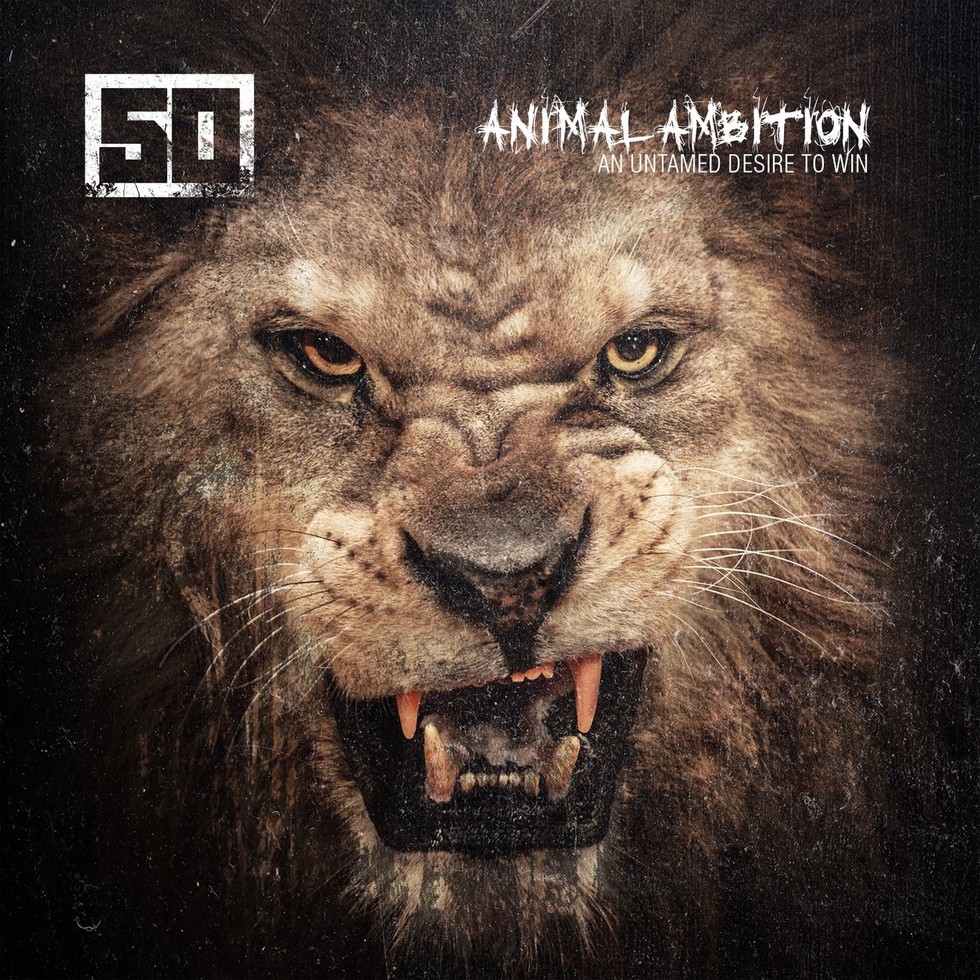 Sort of like Jennifer Lopez's A.K.A., 50 Cent's Animal Ambition has a correlation with sales, as it was considered to be a flop.  That said, the album itself didn't offer people much reason to purchase it.  The majority of the songs were issued prior to the album itself, and very few possessed the same magic that made 50 Cent a forced to be reckoned with during the 00s.  Among the worst was the 'big' single "Smoke" – what had 50, Trey Songz, or Dr. Dre been smoking when they recorded it?
5) Karmin, Pulses (Epic)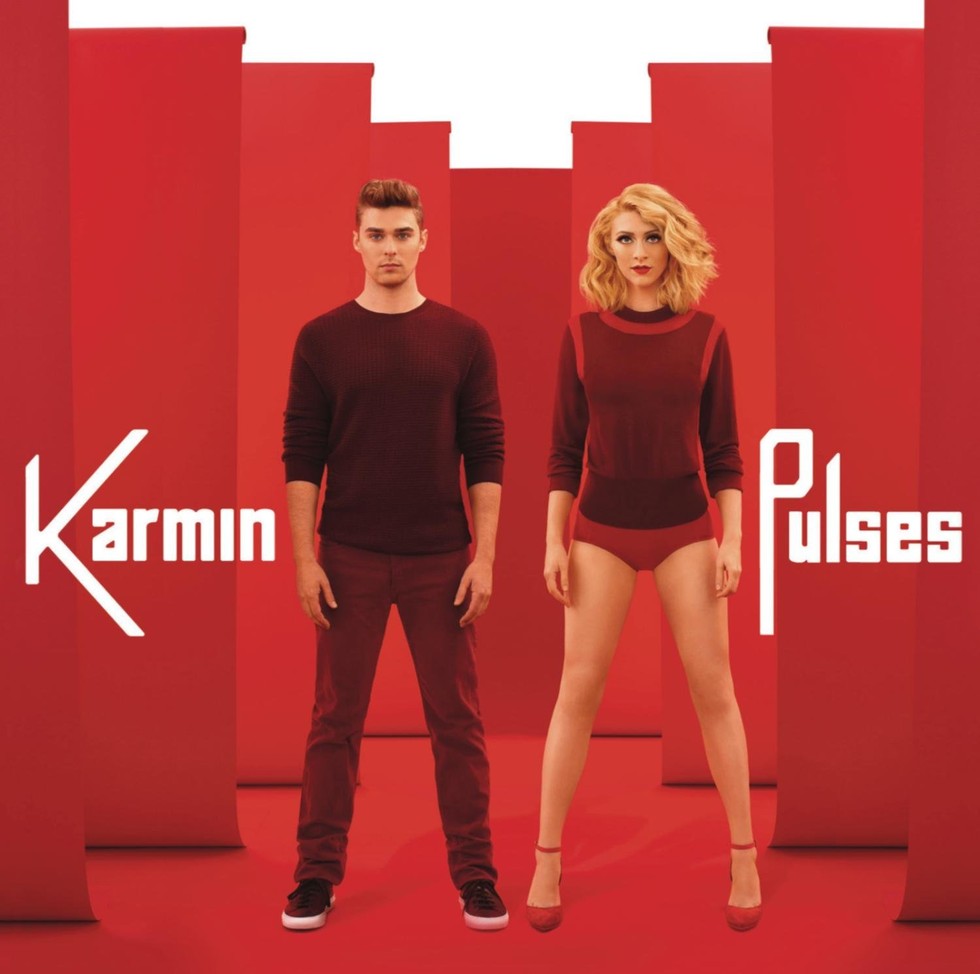 Not all YouTube stars translate into great recording artists.  Alas, Karmin's full-length debut album Pulses definitely showed that the transition has been questionable.  Save for a couple of gimmicky, but pleasant singles ("Acapella" and "I Want It All"), Pulses felt a couple of pieces short.  Potential was is there, but it must be developed.