10 Most Memorable Justin Timberlake Moments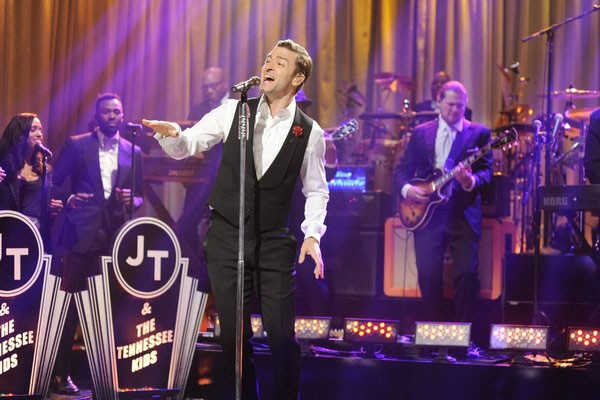 Justin Timberlake has transitioned seamlessly from boy band pop-star to multi-talented actor and solo artist. His career has left us with a slew of unforgettable moments to enjoy. Here are ten of the best.
10. The Record-Setting Release of "No Strings Attached"
The release of 'N Sync's second album, "No Strings Attached," in 2000 set a record-selling 2.4 million copies. The "Bye, Bye, Bye" video became the longest-running clip on MTV's TRL.