10 Hottest Female Action Stars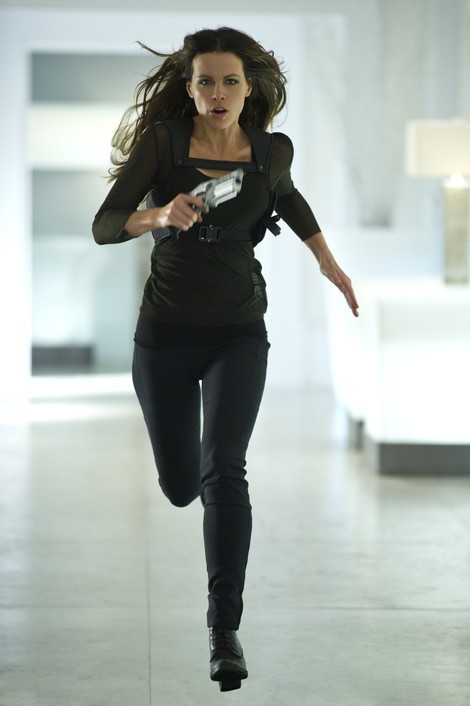 We love it when girls kick some bigtime butt in the movies. Most action movies have the women characters pushed off to the side as a love interest or the damsel in distress, but these 10 ladies -- starting with the always gorgeous Kate Beckinsale -- prove that it's not just the guys that can hold their own in a fight.

Beckinsale, who stars in the new remake of the 1990 classic Total Recall, gets to kick plenty of butt in the new film.

Here are our pics for the top ten sword-wielding, gun-toting, all-around ass-kicking women in the movies...

(note: some of the clips below contain adult language & graphic violence. View at your own discretion)


Butt Kickings administered in: Total Recall, Underworld, Underworld Evolution, Underworld: Awakening, Van Helsing