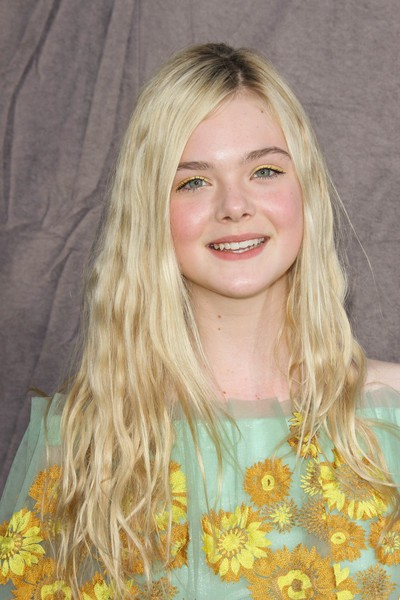 Elle Fanning is only 14, but she's making big waves in Hollywood. She already has an impressive resume, starring in films such as "Babel," "The Nines," "The Curious Case of Benjamin Button," "Super 8," and "We Bought a Zoo."
You probably know Elle's famous sister, Dakota, who at 18 has also made a big mark on the big screen. Elle got her start in showbusiness before she turned 3, playing the younger version of Dakota's characters in the miniseries "Taken" and the movie "I Am Sam."
Elle's career has just begun. She stars in the upcoming film "Malefient" opposite Angelina Jolie and the comedy "A Pure Life" about a young girl who wants to live in a Rob Lowe movie. She's also working on "Vivaldi," which chronicles the violinist's life.
Elle isn't the only hot teen star in Hollywood. Check out nine others who are already household names and some that will be in just a matter of time...