10 Hot Actresses Who Once Were Models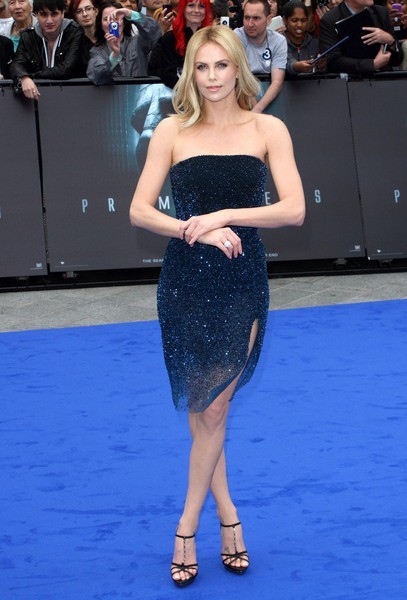 Recently, I was reading Charlize Theron's wiki page and to my surprise I learned that she started out as a model. From there I was a little curious and decided to do some research which resulted in this list of 10 hot actresses who once were models.

The list is in no particular order, but I guarantee that all 10 of these ladies are hot, hot, hot and have had successful careers in acting. If you think that I left anyone off the list feel free to add their names in the comments section.