10 Hilarious Cartoons Not Just for Kids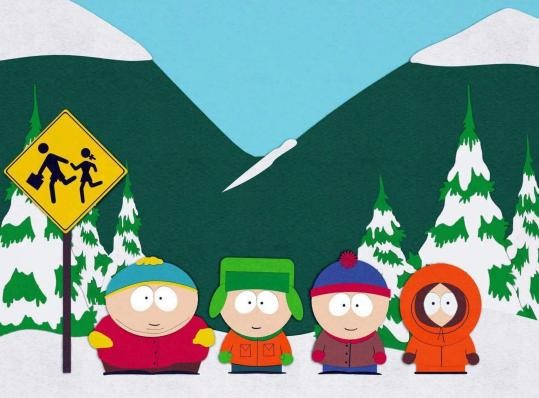 With Fox's The Simpsons now well into its third decade on the air, it's been established for a while that animated television shows can appeal to the masses or even be aimed squarely at adult viewers.
From the antics of Peter Griffin to the adventures of Kyle, Stan, Cartman and Kenny, there are plenty of great shows that lull you in with the cartoon animation you watched as a kid, only to wallop you over the head with their over-the-top adult humor.
Here are 10 of our favorite cartoons aimed at adult audiences.