10 Funniest Movie Road Trips Of All Time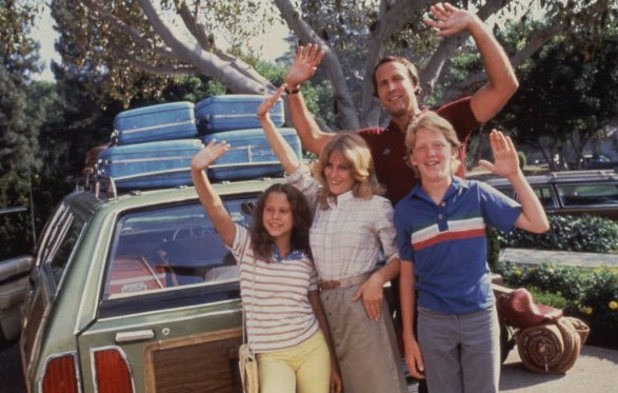 Remember those horrible long car rides that your family desperately tried to make fun as you traveled to your vacation destination? The endless miles of nothing but highway, playing car games involving license plates and roadside animals? While in real life road trips were no fun, on film, they morphed into two hours of side-splitting hilarity! Take actors out of their comfort zone and put them on the road for even two hours and you have 14 of the funniest movie road trips of all time!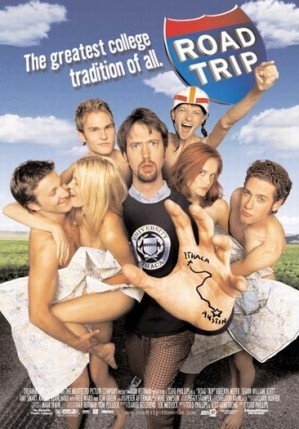 11. Road Trip (2000)
Josh and Tiffany are high sweethearts who enroll at different colleges, but want to remain true to one another. He uses a video camera to record a daily blog for her. But, after not hearing from her for a few days Josh panicked and had sex with a classmate named Beth. Unbeknownst to him, Beth used the same camera Josh recorded his blogs on to film them having sex just after Josh told his friend Rubin to mail the tape to Tiffany. What happens next is a series of mishaps as the friends try to work together to reach Tiffany before she received the tape. The group later goes through a series of misadventures, such as making deposits at a sperm bank to raise needed funds, Rubin successfully bluffing his way into letting the group stay overnight at an all-Black fraternity house at the University of Tennessee, and a riotous visit with Barry's grandparents.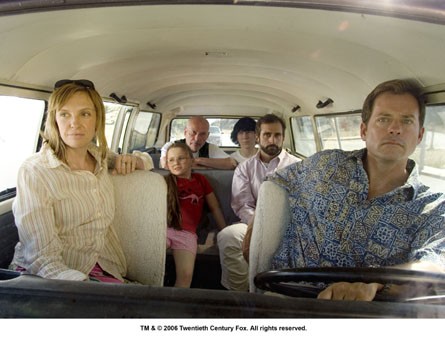 10. Little Miss Sunshine (2006)
When young Olive learns she has qualified for the "Little Miss Sunshine" beauty contest she is ecstatic. However, money is tight and due different issues, the only way to make the trip is if the entire household goes, including her mother, father, brother, uncle and grandfather. Despite this, everyone bands together to support Olive and embark upon the 800-mile road trip in their antiquated yellow Volkswagen T2 Microbus. When the van's clutch breaks early in the trip, the family discovers that they must push the van until it reaches 20 miles per hour and then run and jump in. The bus's horn eventually starts honking unceasingly by itself and in the end, Olive competes in the pageant and the family learns a thing or two about themselves in the process.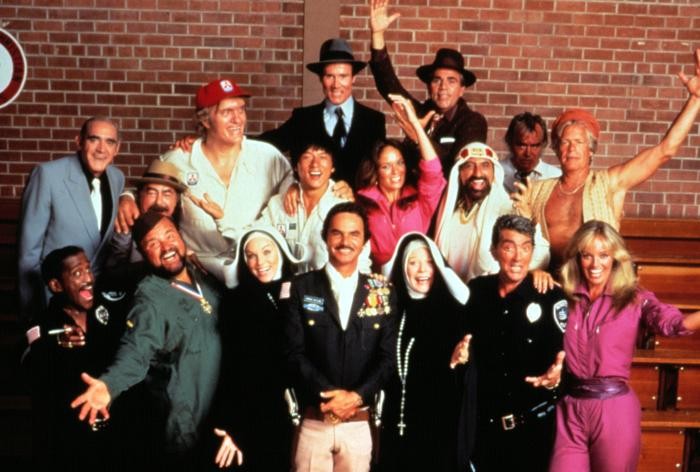 9. Cannonball Run (1981)
Race teams gather in Connecticut to start a cross-country car race. One at a time, teams drive up to the starters' stand, punch a time card to indicate their time of departure, then take off. In this movie JJ McLure is an adventurer who decides to participate in an illegal car race all over the country. He and the other racers have to make it to the finish line and there is nothing that they won't do to outrun all the difficulties (including the police) and win the race. This includes dressing up like priests, using sexuality and illegally hot rodding their vehicle.