10 Dysfunctional Celebrity Families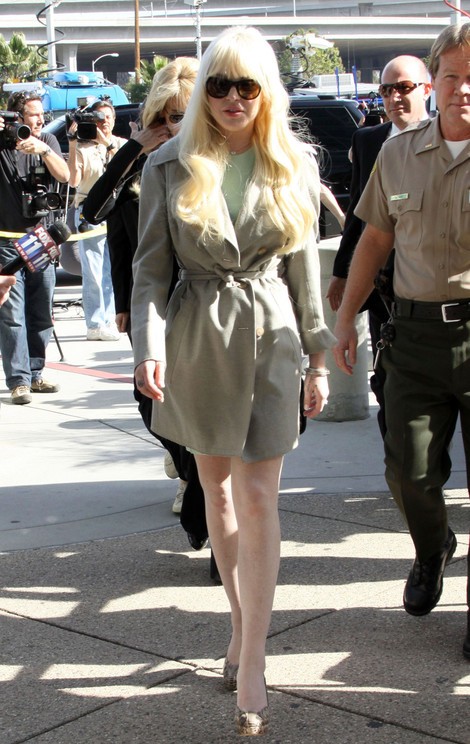 Lindsay Lohan and her family seem to make headlines every week these days. The Lohans have a lot of drama in their lives that seemingly gets worse year after year.
Most recently, the actress' father Michael attempted an intervention with his daughter, whom he believes is back on drugs. She called the cops, and her father had to leave her property.
Prior to that incident, Linday and her mother got into a nasty fight that ended in police going to their Long Island family home. Meanwhile, Lindsay's younger sister Ali has been accused of having an eating disorder because of her incredibly skinny frame. Their dysfunction goes way back - to fights, drug use, and more.
The Lohans are just one of many troubled clans in Tinseltown. Check out more dysfunctional Hollywood families...