10 Craziest Celebrity Rants Caught On Tape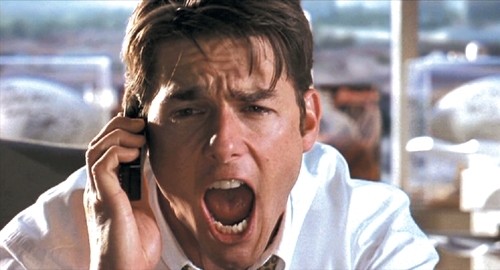 Celebrities often live in a manner that most of us can only dream about. We read the gossip columns because we often envy the good life that we see on these pages.
But there is of course a darker side to our celebrity worship. Sometimes the stars we look up to and want to emulate have a bad day at the office, just like the rest of us. It is these moments that are often the most entertaining for many star watchers, because it reveals that our favorite untouchable big shot is human after all.
Here are 10 of the craziest celebrity rants ever caught on tape.