10 Classic 70's Films That All Millennials Should See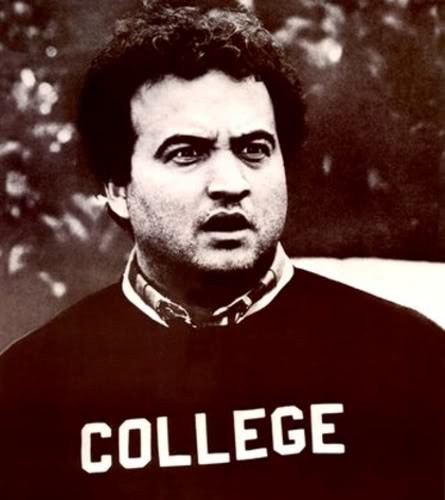 The 1970s may seem like a lifetime ago but as millennials enter college and the workforce they should look to find conversation topics with professors and employers who entered their formative years during that decade. These ten films are not only some of the best of that decade but also innovative movies that jumpstarted entire genres. They are referenced often and contain some of the best quotes and plotlines in cinematic history. For millennials to be cultured and keep up a conversation with the prior generation, they need to see these ten movies.
With all the modern blockbusters focused on invading forces from foreign plants it is hard to imagine that this generation has not seen one of the first movies to address the topic. The film may be one of the founding fathers of alien invasion movies, but it will leave viewers wondering how the genre has changed so much in the last 25 years.

Portrayals of college partying have become ever more common on television but "Animal House" started it all. Lovable and idiotic all at the same time; with lines like "was it over when the Germans bombed Pearl Harbor" this movie is an absolute must watch for the generation that is currently in the midst of college and grad-school.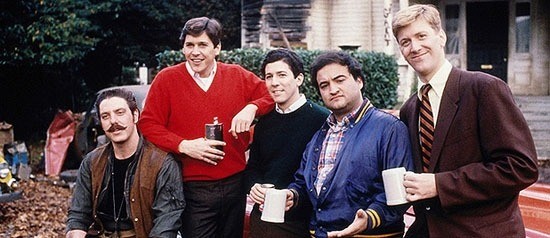 George Lucas' first, and arguably his best movie, is a delightful exploration of the 1960s. Simple, but elegant. A true classic. It was nostalgia in the 1970s. And for millennials it will be a lesson in history.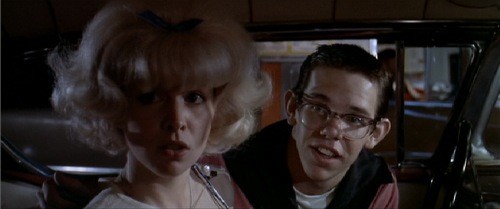 Hilarious comedies with good plots are hard to come by. But this laugh-out-loud, racially charged Western is still enjoyable, even forty years later, and is so different than most modern comedies that it will be a terrific change of pace for millennials.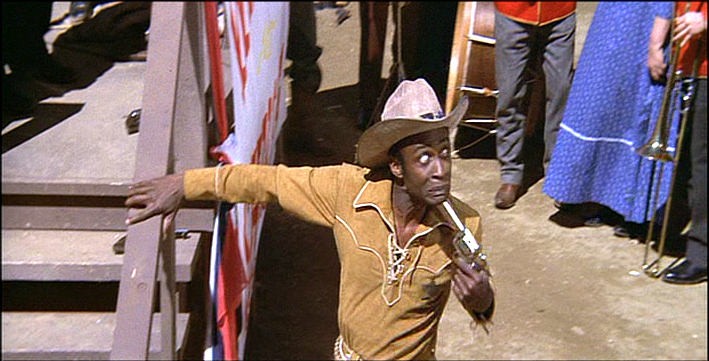 A classic love story meets deep character drama that is hardly matched in any modern day movie. Now, a film tends to be one or the other, but in "Annie Hall" the two combine into one fantastic movie. Woody Allen, a figure most millenials only know by name, is at his absolute best in this film.