10 Celebs We'd Love As Prom Dates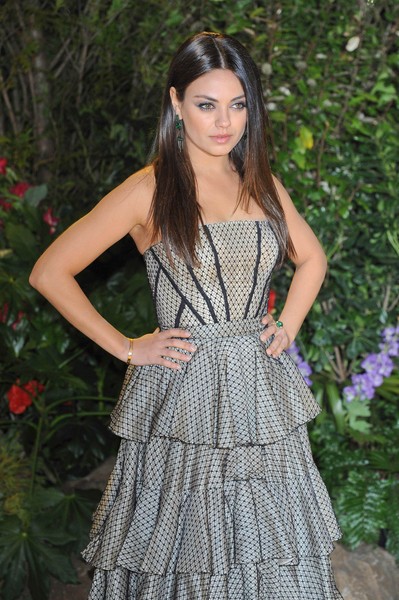 Prom season is finally upon us, and while high schools kids are busy planning the perfect prom night, we're busy fantasizing over the celebrities we would love to be our prom dates.
Mila Kunis: Mila Kunis was recently named FHM Magazine's 'Sexiest Woman in the World,' and with a title like that, it'd be foolish not to include her on this list. In addition to her beauty, Mila is incredibly funny, as proven by her comedic roles in "Family Guy," "Friends with Benefits" and "Ted." Who wouldn't want to spend their prom night with a gal who's funny and sexy?