10 Celebs We Love to Hate
Admit it, you love reading about celebrities, whether they're A-list actors in amazing films, or certified down-on-their-luck D-listers. And often, they don't even have to do anything particularly special to earn a little bit of hate from the public. Why love a celebrity who is legitimately talented and a nice person (Tom Hanks?), or hate someone who has done terrible things throughout their career (cough. Chris Brown). No – it's so much more fun to combine the two. Read up on the celebrities you know you just love to hate.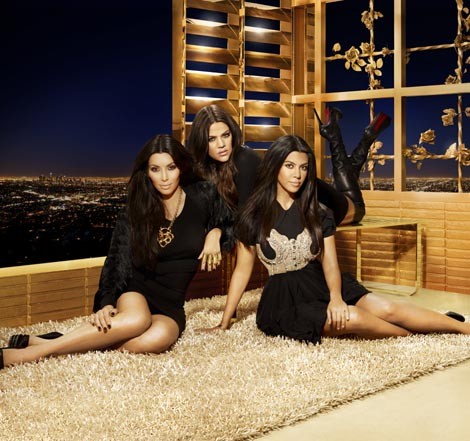 Kim, Khloe and Kourtney stormed into our lives in 2007 when Keeping up with the Kardashians premiered on E! for the first time. Has it really only been six years? Since then, there have been countless relationships, spinoffs, clothing and beauty lines, and dramatic phone calls to keep audiences rolling their eyes…and coming back for more. How do you think the ladies afford their lavish lifestyles? The "hate" portion of this relationship seems to lie in the fact that the sisters never seemed to have a discernable skill to attribute their fame – and things just got worse after Kim's extravagant wedding and subsequent divorce to confused golden retriever puppy/basketball player Kris Humphries.  Add the constant presence of Kris Jenner and some Kanye West into the mix, and it's some quality TV.