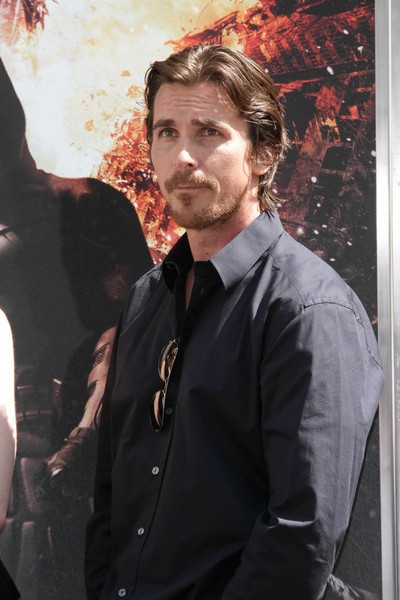 Christian Bale didn't have to visit the victims of the Colorado movie massacre, but that's exactly what he did on Tuesday. He didn't hold a press conference or alert the media; he simply visited the hospital, chatted with fans, and allowed people to take pictures with him.
A spokesperson for Warner Brothers told the Denver Post that Bale was not there on behalf of the film studio, but "there as himself."
The actor offered his condolences to those affected by the shootings that occurred during a midnight screening of "The Dark Knight Rises" last Friday. Twelve people died and dozens were injured.
We love it when celebrities act out of the kindness of their hearts and help others without expecting anything in return. There are quite a few of these bigger-than-life heroes in our midst.
Check out more celebrity heroes...