10 Celebrity Death Hoaxes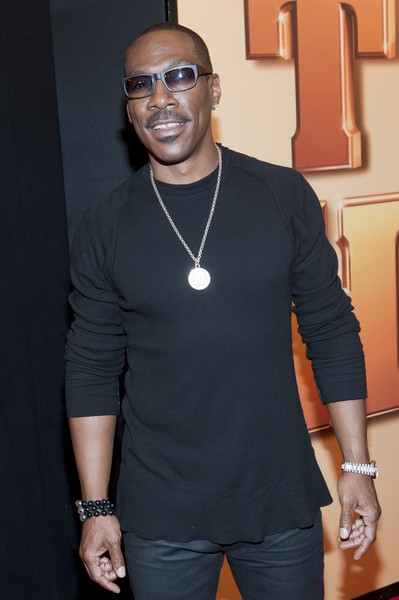 Eddie Murphy has joined the death hoax club. Online rumors swirled on Wednesday that the actor tragically died in a snowboarding accident in Switzerland. 
The manner of his death should have indicated it was a hoax. Other stars who have "died" in snowboarding incidents include Keanu Reeves, Adam Sandler and Jim Carrey.
Jeff Goldblum and Tom Hanks both met their maker after allegedly falling from cliffs in New Zealand. In April, Ryan Gosling reportedly died while filming in Austria and falling from a cliff.
Let's face it - tons of celebrities have been victims of death hoaxes, particularly in the last few years with the proliferation of twitter. Anyone can start a rumor, and it can go viral very quickly.
Check out some stars who've recently had to defend their lives...