10 Celebrity Brainiacs Whose Careers Took A Backseat To Education
Who says you can't have the best of both worlds? Tell that to this fine group of celebrities, who took a leap of faith and followed their hearts towards their college campus of choice. While some did not finish, the tenacity to try and further their education in an industry where many choose another path is commendable.
The following 10 celebrities did just that, and had many different ways to achieve their goals. We also gave honors to the celebrities that had a resume of outstanding academic achievement - so keep an eye out for our praiseworthy (but completely arbitrary) Latin honors!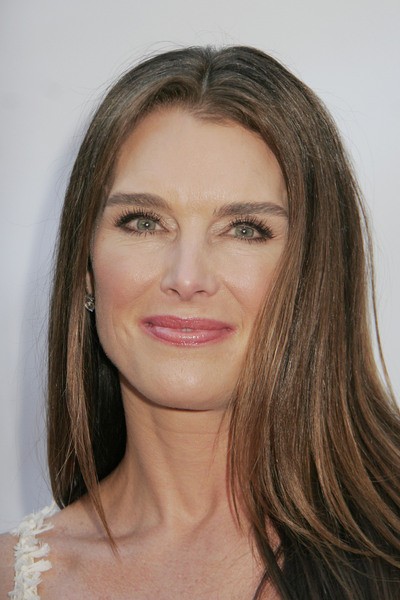 *Starpulse Cum Laude*
Princeton University
"My education enabled me to survive this industry — one that predicates itself on eating its young," remarked Brooke Shields as she spoke to the students of her alma mater, Princeton University, during their annual Class Day celebration. Shields was at the top of her game when she enrolled in Princeton University; just coming off of her run as a Calvin Klein model and one of the most recognizable faces in Hollywood.
While naysayers believed her career at the time was over, Shields, always an A student, knew she was making the right choice. She stated during her speech, "You'll spill out of here untethered, unguided and unstoppable. You will leave here to do the same thing all of us have done before you: make mistakes. Years ago I was sitting right out there where you sit today, wearing this exact signed orange-and-black jacket," Shields joked. "My hair was huge, my Reeboks white, my jeans acid-washed."