10 Celebrities You May Not Know Are Scientologists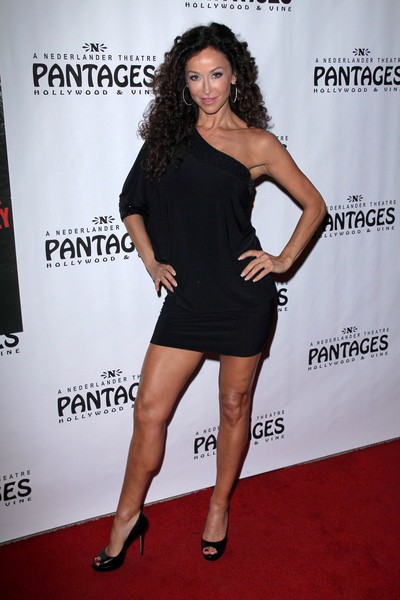 It's widely known that Tom Cruise, John Travolta, his wife Kelly Preston and Kirstie Alley are scientologists. Cruise is going through a very public divorce with actress Katie Holmes, and it is allegedly due to his ties with the religion.
Twelve years ago, Travolta made the film "Battlefield Earth," a film adapted from the novel by Ron L. Hubbard, the founder of Scientology.
In 2010 on Larry King Live, Alley said her religion helped her with weight loss, considering she'd only been fat three or four years of her life. "God knows where I'd be if I hadn't changed the things I have changed," she noted.
But there are other stars who aren't as open about their faith. They aren't exactly hiding their ties to the church; they're just not shouting from the rooftops. For example, Italian/Greek actress Sofia Milos, former star of "CSI: Miami" is probably one of the most attractive scientologists on the list.
Check out other celebs who practice Scientology...