10 Celebrities Who've Married Multiple Times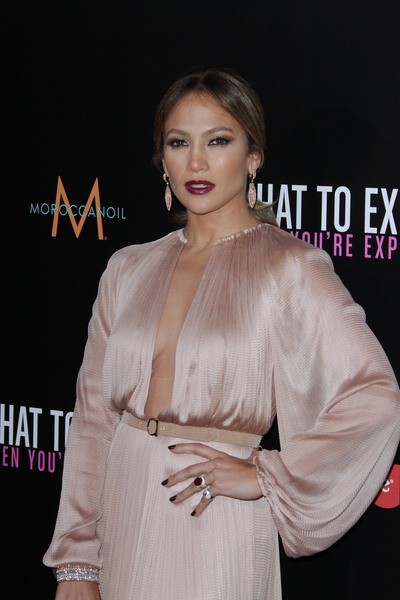 You would think after a few attempts at marriage that some celebrities would have more of a success rate with the third time around, but that doesn't seem to be the case for these 10 celebs that have been very successful with their careers, but not so successful with their marriages.
In fact there are a couple on the list that have taken the sacred vows eight times. Spoiler Alert! They are all still alive so favorites like Elizabeth Taylor who married eight times and Zsa Zsa Gabor who married nine times are not on the list.
But the cool thing is that you can make assumptions about who will walk down the aisle once or twice again. Here's my list of 10 celebrities who have married multiple times.