10 Celebrities Who've Been Caught In Racist Scandals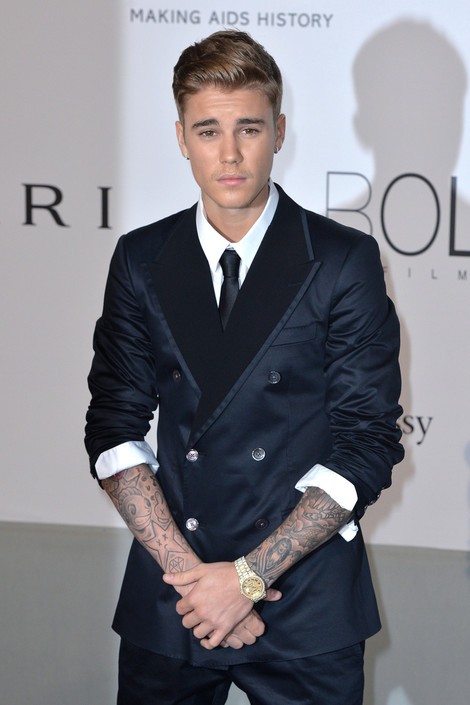 Justin Bieber recently made headlines after a video surfaced of the star making a racist joke when he was 15 years old. The pop star apologized profusely, telling fans: "I'm very sorry. I take my friendships with people of all cultures very seriously and I apologize for offending or hurting anyone with my childish and inexcusable mistake. I was a kid then and I am a man now who knows my responsibility to the world and to not make that mistake again."
Unfortunately, the story doesn't end there. Additional footage from the video was leaked showing Bieber joking about joining the Ku Klux Klan and saying the N-word several times.
The pop star isn't the only celebrity who's been caught saying racist things. Check out other stars who've made headlines for their inappropriate comments about other races...