10 Celebrities Who Secretly Went To Rehab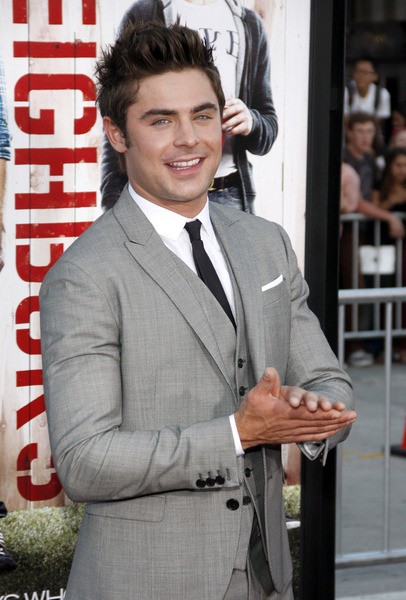 Actor Zac Efron battled a cocaine addiction and dabbled with party drug Molly, prompting him to seek professional help in March 2013. He was treated for several weeks. He reportedly relapsed while filming the comedy Neighbors and headed back into rehab as soon as the movie was finished.
He told The Hollywood Reporter in April: "I was drinking a lot, way too much. It's never one specific thing. I mean, you're in your 20s, single, going through life in Hollywood, you know?
"Everything is thrown at you. I wouldn't take anything back; I needed to learn everything I did. But it was an interesting journey, to say the least."
Efron sees a therapist and attends Alcoholics Anonymous meetings.