10 Celebrities Who Regret Their Cosmetic Surgery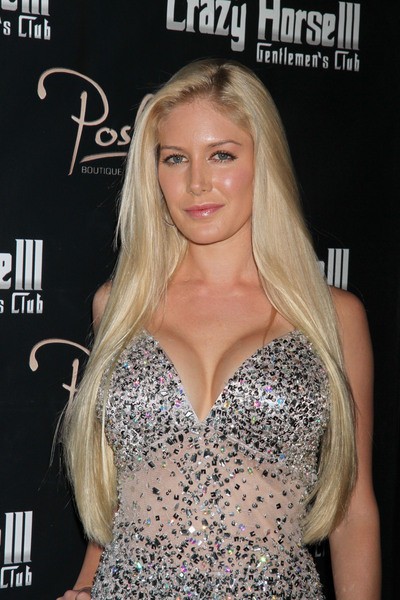 I'm sure at some point we all wondered what we would change about ourselves to meet our picture of perfection? Maybe your lips aren't as lush as you would like, or maybe that spare tire around your midsection is weighing you down.
Whatever your imperfections are, we've all dreamed about a magical cure-all. Spend a couple hours in surgery, and suddenly your imperfections have been ironed out, flattened, thinned or enlarged. But are these procedures all they are cracked up to be? Maybe not.
Stars have always been in the limelight when it came to cosmetic augmentations - and have generally set the standard for beauty in pop culture. But now, there are some stars who are coming clean about the ugly reality of their beautification, proving that just because you can change your appearance, it may not be something you should do. From the horses mouths, here are ten celebrities that regret going under the knife and needle.
---
1. Mickey Rourke
What? Did you think we would start with a botched boob job or a failed liposuction? While slightly less likely to have plastic surgery, men still do have cosmetic augmentations done, and Mickey Rourke is a prime example of how things can go terribly wrong.
Mickey was a great looking guy back in his acting days. But once he stepped off of the silver screen and into the boxing ring, Rourke found that his face was being smashed in all sorts of different ways. In 2009 he told the Daily Mail:
"I had my nose broken twice. I had five operations on my nose and one on a smashed cheekbone. I had to have cartilage taken from my ear to rebuild my nose and a couple of operations to scrape out the cartilage because the scar tissue wasn't healing properly,"
After that Mickey underwent numerous facial reconstructions, but only worsened his already broken face. He later admitted that the surgeries hadn't fixed his face as intended, as he clearly never returned to his former suaverity. He said that he 'went to the wrong guy' and has undergone many reconstructive surgeries since to attempt to fix the damage that was done.