10 Celebrities Who Have Owed Millions In Unpaid Taxes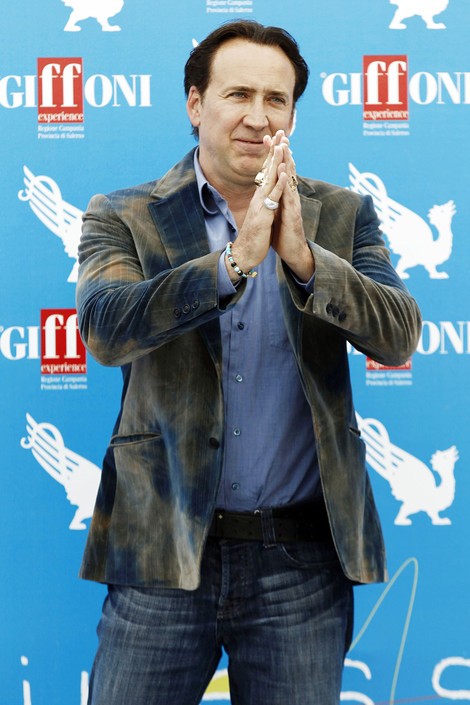 Not even the rich and famous can avoid the tax man, and many have been pinched for not paying their fair share.
Nicolas Cage owed $6.2 million in unpaid taxes in 2007.  He faced other claims of unpaid taxes related to his earnings between 2002 and 2004, while he was accused of defaulting on a $2 million loan in October, 2009.

The 46 year old was hit with a $6.7 million suit on New Year's Eve in 2010 in relation to unpaid taxes in 2008 - taking his total tax bill to approximately $14 million.
In November 2011, Cage sold his Action Comics 1 in an online auction for a record-breaking $2.16 million dollars to assist paying his tax liens and other debts.
See more celebrities who were tracked down by the Internal Revenue Serivce (IRS)...