10 Celebrities Who Aren't Aging Well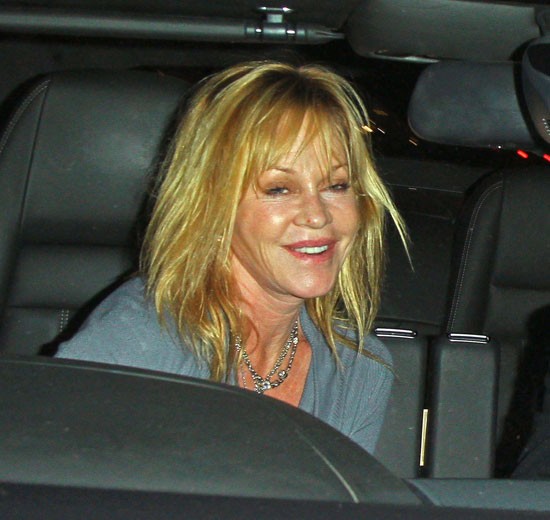 Whether it is bad genes, multiple plastic surgery procedures or simply too much partying, there are a few celebrities who look well beyond their years They can't all be Betty White, Christie Brinkley or Sophia Loren, right? Here is our list of celebrities who aren't aging well.
Melanie Griffith- The fifty-six year old used to be an adorable gal with a warm smile and now she looks like the plastic surgery she had is sinking off of her face.