10 Celebrities Looking Great After Their Dramatic Weight Loss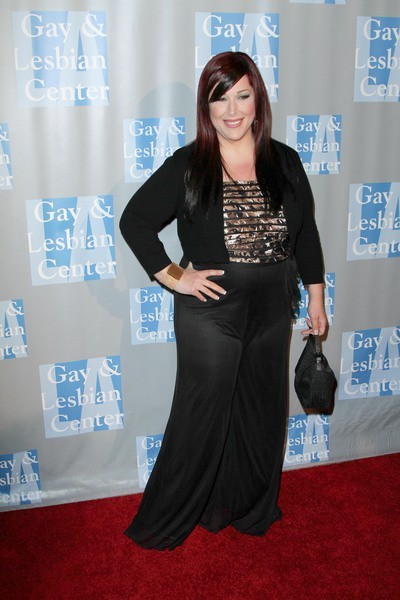 Just like regular folk, some celebrities have problems with their weight. They try everything to lose it - diet, exercise, and sometimes even surgery.
Singer Carnie Wilson had a gastric band fitted in January after gaining back the majority of the weight shed after a gastric bypass in 1999. She has since lost more than 30 pounds but admits going under the knife wasn't an easy solution.
She told the Today Show, "I was at the point where I did need intervention...I needed to take action. I needed to help myself again. What I feel now - I feel the sensation of being full quickly, which I was not feeling."