10 Book-To-Film Adaptations To Look Out For In 2012
2012 is shaping up to be a very literate year in motion pictures.  Over 30 films on the release schedule are based on books, short stories or comic books.  Below are 10 of the most notable.
1. BEING FLYNN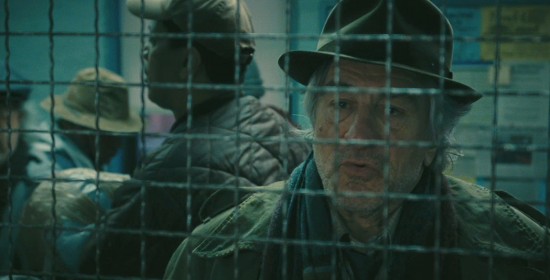 Based on:  Another Bullsh*t Night in Suck City by Nick Flynn
Basic plot:  A guy who works at a homeless shelter finds his estranged, alcoholic, deadbeat dad wandering in one night.
Starring:  Robert DeNiro, Paul Dano, Julianne Moore
Director:  Paul Weitz
Why it'll make you thankful:  I'm guessing your father isn't in a homeless shelter…
Release date:  Opened March 2 (limited)