10 Ageless Celebrity Women and Their Secrets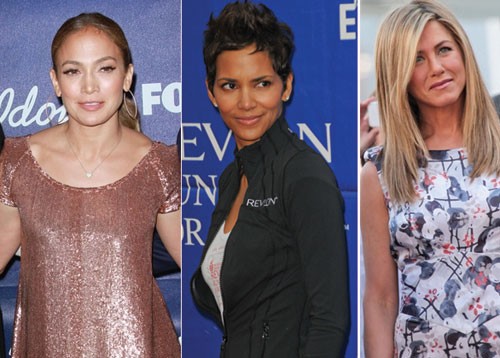 Mark Twain has a famous quote: "Age is an issue of mind over matter. If you don't mind, it doesn't matter." Easy for Mark to say, but in Hollywood this statement means nothing to celebrities who are constantly being judged on how they look.

And with the pressures of red carpet events, magazine covers and the paparazzi, the following 10 celebrity women embrace the aging process and look younger and younger each day.

Here is my list of 10 ageless celebrity women and some of their secrets for staying youthful. If you agree or think I left anyone off the list, include their name and the reason down below. Remember there are only 10 spots!